This may sound surprising; however, even today, several businesses do not use a credit card. They are losing out on many customers because of this reason. Even you may have issued a check to a grocery store or paid for a nice dinner with cash at a good restaurant.
Most small business houses state they like to accept cash, and their reasons are understandable. In fact, recent research shows that the volume of cash operations for businesses is growing intensely. If you are a businessman and wish to switch from cash operations to credit card operations, you can easily increase sales and profits simultaneously. Contrary to the popular belief that credit card transactions are complex, there are credible credit card processing companies to help you. They will undertake the onus to conduct the credit and the debit card transaction for you. They will make it simple and secure. All you need to do is search for a credit card processing company that is reliable and tailor-made to meet and match the needs of your business. However, first things first, know why to switch to credit card transactions and how this change can impact the future of your business. 
Reasons why you should switch to credit card transactions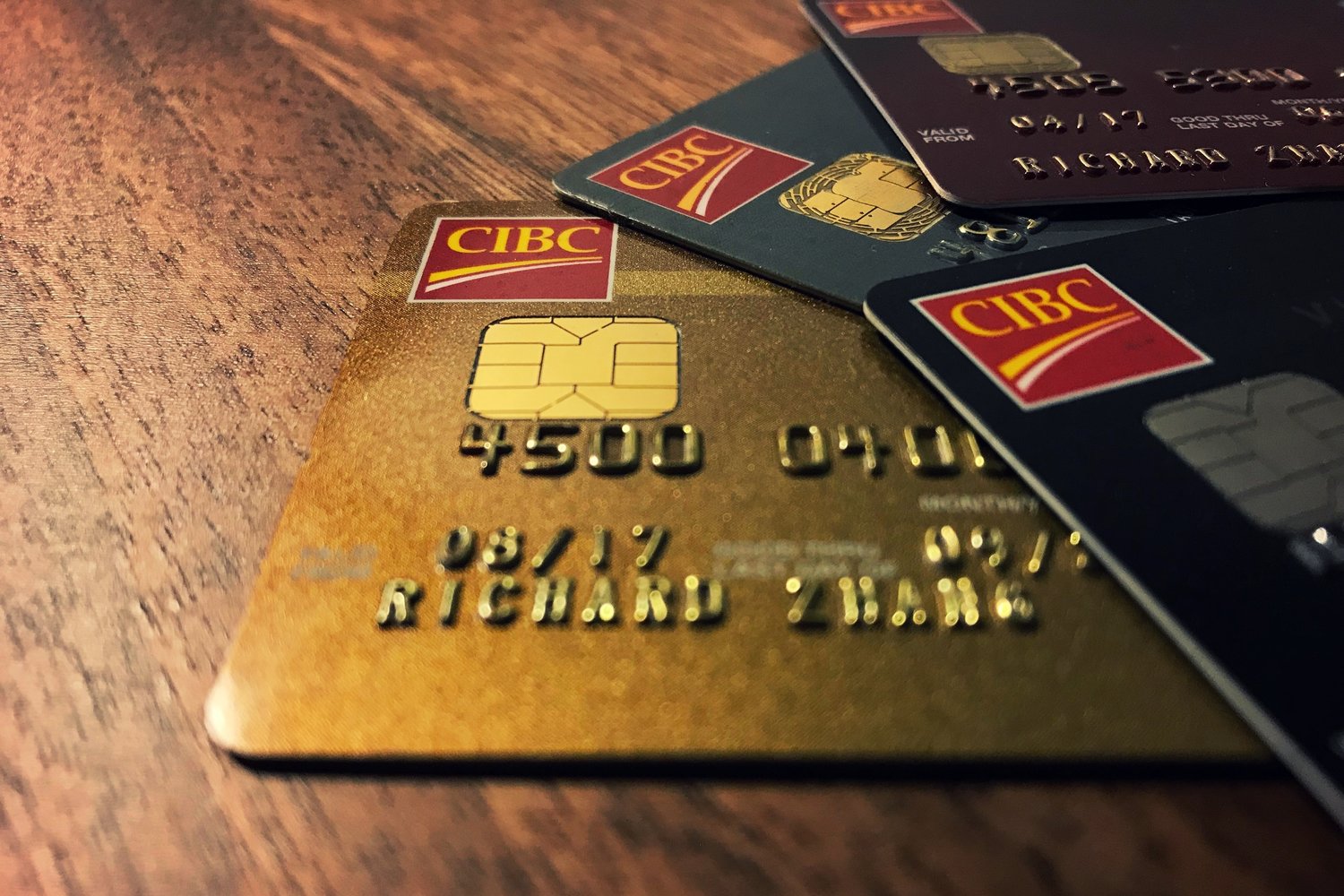 Given below are the key reasons as to why you should switch to credit card transactions-
Download Branding Resources Guide
Building a brand starts by having the right tools and advice. Download our top 10 essential tools and resources to kick-start your branding.
Improve cash flow-

More and more consumers are banking on their credit and debit cards for payment. As a business, when you start to accept credit card payments against the purchase of goods and services, you are expanding your customer base to a very large extent. Moreover, this change will help merchants shorten the time they take for funding giving birth to more cash flow that is essential for the growth of the business. When you use a fully integrated credit card processing service for accepting credit cards, the deposits are made into your account within 24-48 hours reducing the costs and the time of transporting bank funds and accelerating payment cycles. 

Accurate accounting-

Note that cash payments do not leave behind a paper trail and so it becomes harder to reconcile the accounts. In the absence of a paper trail, it becomes harder to keep the accounts organized, and it helps you with IRS audits. If you only conduct cash transacti0ns, this sends a red flag to government officers that raise concerns about your omitting income. If you diversify payment options, you will leave behind paper trails that help you to improve your ability to reconcile business accounts and keep in sync with IRS reports.

Increased purchases-

There have been reports that customers spend approximately 18% more when they pay with credit cards. Those that spend with cash generally are very cautious as they have limited money. However, with credit cards, people do not have limits, and this is why they are able to spend more on services and products.
Experts in the field of credit card processing Nadapayments says that if you conduct a cash-only business today, you are creating a lot of friction in the minds of the consumer when the transaction is being processed. When you are managing transactions with a credit card, this mental friction is reduced, and there are fewer thoughts that come in the mind of the consumer when it comes to buying the product or not. The difference between cash transaction and credit card transactions is that the statement is generated much later. Financial experts say it is due to this delay that consumers overspend. Customers might have poor habits when it comes to spending but come to think of it; this is good for the business at large. If you are a business that sells apparels, perfumes, lotions, and other daily items, this trend of spending without thought is good for your business.
Improve customer service
When customers buy more of your products and services, you get the chance to improve customer service for them. This helps you as a company to reach out to the consumer with a personal touch. Credit card transactions are not only convenient for a customer, but they provide them with additional choices, flexibility, and accelerates the speed of transactions.
Expand the customer base 
In recent years, it has been seen that with credit card transactions, the customer base can be increased. In fact, most people in recent times like to make purchases with their credit cards only. They find it convenient to carry cards in their wallets over bundles of cash that can be cumbersome to handle. Moreover, with credit cards, e-commerce, and online shopping become convenient as customers can shop from any place at any time. If you are a small business, it makes sense to have an online presence so that customers who have credit cards can make purchases conveniently without hassles at all.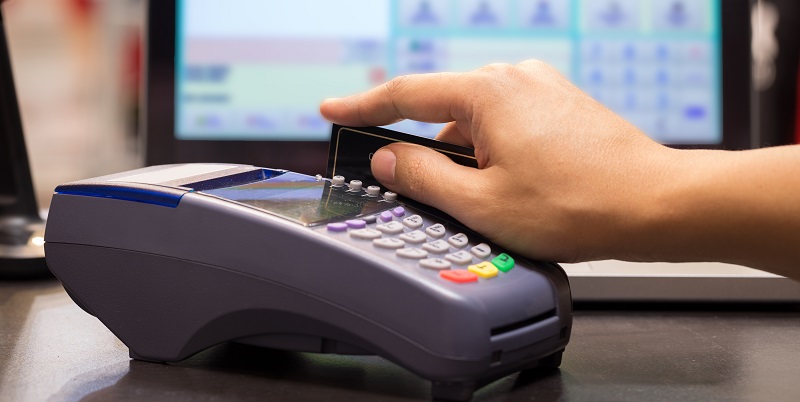 Use the right credit card processing service company
When it comes to credit card transactions and using them for your business, choose credit card processing companies for your business. Several companies help small businesses with credit card processing; however, never jump to the first company that comes your way. Check the credentials and the online ratings and reviews of the company to get an idea on their pros and cons. Find out their fees and most important check whether they have any hidden charges or not. Switching to credit card transactions is a boon for your business, and with them, you effectively are able to expand your business with success.
Last but not least, make sure that the credit card processing company that you choose for your business is in sync with your business needs and requirements. In this way, you effectively are able to develop your business and grab a competitive edge in the market. Moreover, you can also improve brand visibility when you work on customer service. When the switch to credit card transactions are made, you can improve lead conversions and increase returns on investment with success!