Working from home is amazing, but setting up your own company at your home is even better. This requires quite a lot of planning, though, and figuring out how to do that. Most startups are started in their founders' family homes, while some of them stay there in the future as well. Working and living at the same place means you won't waste time commuting to your office, which is amazing! However, in order to turn your family home into your office space, you'll need to spice it up a bit. Reorganizing it and making sure you're able to work are two crucial issues, so take them into consideration first. If you're thinking about this idea as well, here's how to make your private space more corporate.
Reorganizing the space
If you're about to start this process, keep in mind that there are two solutions you can opt for. On the one hand, you and your family can move out of your home and into a new space. This is where you'll continue your life, and your old home can be easily converted into headquarters for your company. This sounds like a hard solution, but separating your private and personal life is actually quite simple. Mixing them together might not be that easy.
That's the other alternative, of course, and it's something people who can't afford two homes have to consider. Instead of moving your family out of your home, you'll be moving your business in. This means you'll have to provide some corporate space, and the best way to go is dedicating an entire room to it. Having a spare room is amazing, but what if you don't have one? You can move your kids from two separate rooms into one, which might end up being surprisingly beneficial. If that's not possible either, tear down some walls, make your rooms smaller, and convert two big rooms into three smaller ones. That way, you'll have enough space for your business without sacrificing your family's peace of mind.
Explore unusual areas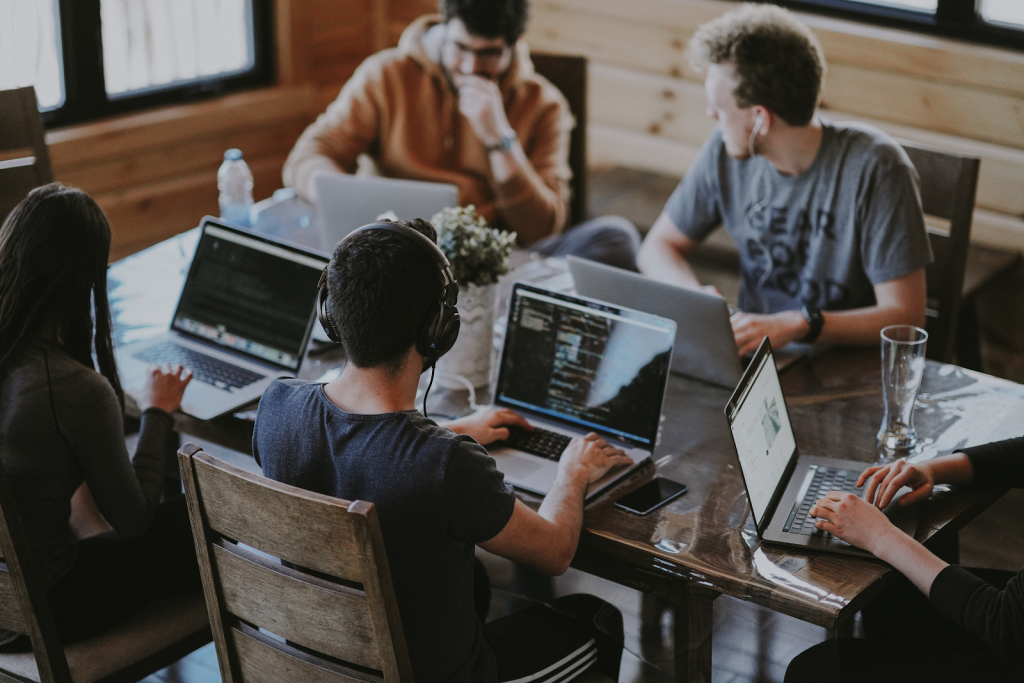 Download Branding Resources Guide
Building a brand starts by having the right tools and advice. Download our top 10 essential tools and resources to kick-start your branding.
The aforementioned ideas are all right when working alone or with just a few people, but what about bigger companies? If your business starts growing, you'll have to hire more employees, and they require more space. That's when spare rooms and other smaller spaces just aren't enough, so you have to think outside the box.
Probably the most popular areas for all aspiring business owners are garages, basements, and attics. If these spaces are clean and well-organizing, there's no reason why you shouldn't use them. Moreover, all of those areas are spacious and can fit a number of people. Just get everything organized, purchase enough office desks and chairs, and start taking your company to the next level.
Establish some rules
One of the problems with working from home is getting properly focused on your work. Wandering around aimlessly, taking a nap, having a snack, or turning on the TV is easier than you can imagine. That's why you have to establish a few rules and stay committed to your work as much as possible.
The same goes for your family as well. If you have kids, you'll need to teach them how to behave and tell them what they need to do. You could separate your professional and personal spaces with those cool barn doors that are both protective and beautiful. These will make your headquarters better than ever, and that's something all entrepreneurs want.
Protect your headquarters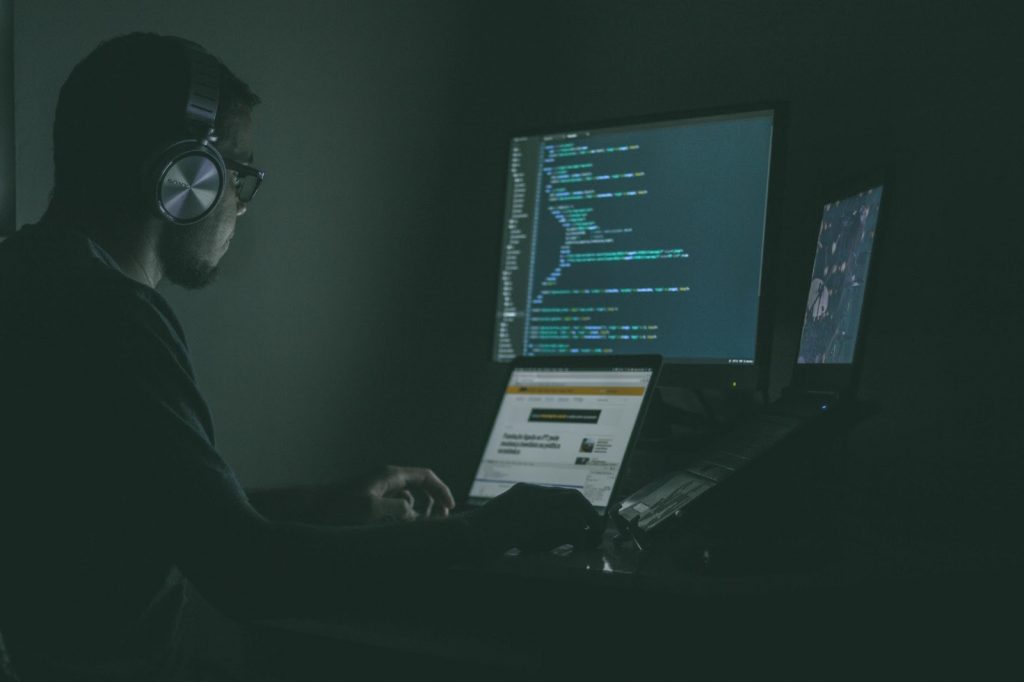 Even if you live in a completely safe neighborhood, you should still be careful and protect your company's headquarters. This is particularly important if your venture starts growing and you begin earning more money than before. This will attract potential thieves who might try to enter your home and steal valuable equipment. But, if you get organized, this doesn't have to happen.
Start by installing CCTV around your home. This should stop most burglars because they don't want to waste their time on a well-protected property they can't enter. Also, think about getting a guard dog that will look after your home headquarters even when you're out of town. Finally, don't forget about cybercriminals and do whatever you can to protect your transactions against hackers. This is vital for every online business that deals with financial transactions over the Internet. It's better to be safe than sorry, so update your security and make sure your work is absolutely safe and protected.
Turning your home into corporate space is never easy, but it's not impossible. You just have to find a way to make it all work for your family and your work. Respecting everyone's wishes is essential, so hear your family out before doing anything. This way, you can listen to their feedback and be able to create a better combination of private and personal space than ever.