Getting The Most For Your Property

When you're selling a property, especially an "As-Is" house, there are a lot of things to look out for. Many agencies exist which could help you, or could prove a hindrance. It depends on the home buying agency. There are a few things to understand, though, if you're going to get the most value you can.
First, understand that those who purchase as-Is properties are going to pitch you a very low price. They're not trying to steal from you—well, some are, but most aren't. Basically, if they're going to make a profit, they have to "flip" your "as-is" property. That, or they have to bulldoze it and use the land underneath.
There may need to be a real estate appraisal on the property; but the more complicated a deal is, the more likely it will fall through. You should have your own home appraisal options. Here's the thing: if there isn't a cash payment, the likelihood a sale will fall through is higher. For most as-is transactions, you'll have somebody come out from the agency, look at the house, and give you cash.
Download Branding Resources Guide
Building a brand starts by having the right tools and advice. Download our top 10 essential tools and resources to kick-start your branding.
Now certainly, a transaction like this won't happen overnight. It will take a few days or weeks, but it's unlikely to take ninety days like it would with a traditional home sale. The longer and more complicated an as-is transaction, the more red flags should pop up in your brain. Here we'll explore a few other things you should consider to get the best deal.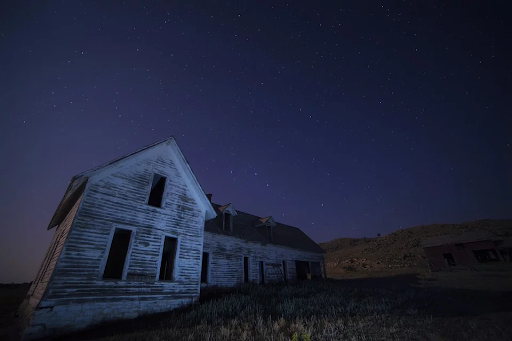 Use A Fair Price In Your Appraisal

Price your as-is property fairly. Some aren't really all that bad, some are barely standing. You need to be realistic. With a vehicle that was once a classic, should components be broken down and repair costs be high, you'd be a fool to sell at basic bluebook list value. It's just the same with a home that—though classic in architecture—has a lot of problems. Be fair.
Don't Be A Doormat, Do Be Flexible
Flexibility will work in your favor. It's better to have something with a price slightly higher that you're willing to negotiate on, than a non-negotiable price. With an As-Is property, unless you're going with a buying agency, there's not a high likelihood you're going to get many potential buyers. And if you're selling As-Is, you can't be too picky.

Obtaining Inspections Helps You Avoid Underhanded Buyers

As you consider "As-Is" buying agencies, know some are more trustworthy than others. You want to have information to help arm your understanding of a reasonable price for your home. Get an appraisal or inspection as feasible. Sometimes you can get them free, sometimes there's an associated fee, sometimes you know the property well enough to do so yourself.
Still, an official appraisal will give you better negotiation power when the time comes, so this is quite a recommendable tactic. Also, it will help you see when some buying group is seriously undercutting you, and help you find more truthful buyers in whom you can actually trust.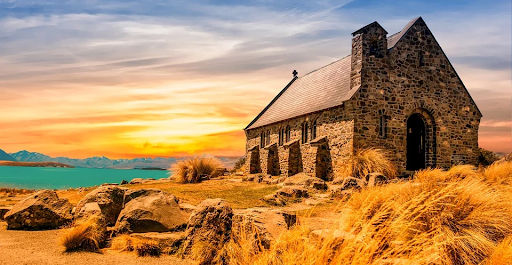 Maximizing Profitability Potential For Your As-Is Property

If you're going to get what your property is worth, it will mean you've got to put a little work in. You'll want to be flexible. Inspections are worthwhile. A fair price is wise. Be careful to avoid buyers that make things too complicated. Use multiple websites and online resources to help broaden the buyers you have access to.
Also, if you're looking for a residential lease agreement template, click here.
You don't want to just roll over for a potential buyer, but simultaneously, you don't want to be too strict in what you'll sell your property for. There's balance. Do a little research, figure out true value, and sell for a fair price. "as-is" property sales can be profitable for your situation, but if you're not careful, you may let the house go for a price that's too low.