Shoes. Cosmetics. Beverages. The chances are a few brands came to your mind instantaneously as you read the categories. Whether it be Nike, Chanel, or Pepsi, there are certain brands that have managed to become synonymous with their categories. That is the power of branding.
According to research conducted by Marketing Profs in 2015, over 77 percent of marketers believe that creating a strong brand is essential for the growth of a company. Furthermore, according to Forbes, consistent branding efforts help raise the revenue of a business by a whopping 23 percent!
One thing is for sure- branding is a must for the success of your business. While generally, marketers tend to focus on the benefits of brand awareness and recognition in revenue generation, there is another critical benefit branding provides. It helps in boosting your online presence!
What is SEO, and why it matters?
Before we delve into how branding can help SEO and vice versa, it is vital to understand why SEO matters to begin with.
Download Branding Resources Guide
Building a brand starts by having the right tools and advice. Download our top 10 essential tools and resources to kick-start your branding.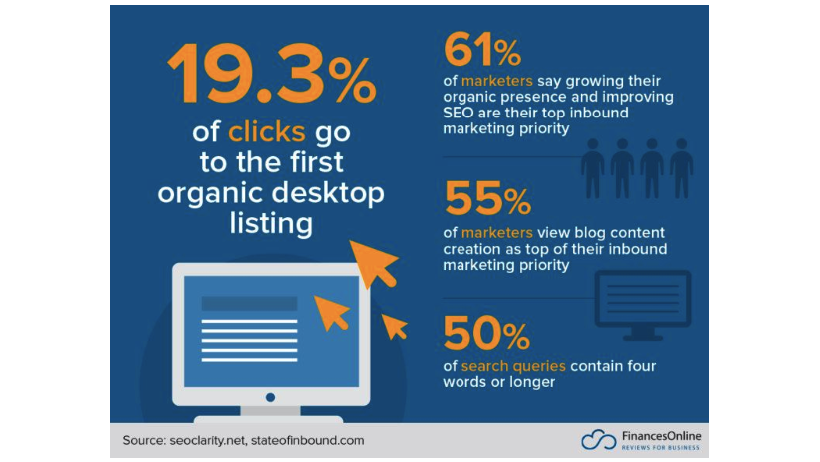 Well, it is because in today's online world, getting your target audience to visit your website is not easy. A few statistics will help you in gaining a perspective.
•
According to Internet Live Stats, over 75000 searches are done on Google per second
•
Advanced Web Ranking found out that over 67 percent of clicks go to the first five organic search results
•
Ahref's
study discovered that over 91 percent of content online does not get the organic reach it needs
SEO helps in gaining a high organic search engine ranking. It uses various techniques and methods to boost your ranking and thereby increase the chances of people visiting your website. Remember, only when people visit your site then only you can actually leave an impact on them and convert them into customers.
How does branding help?
Considering Google is quite vague about its ranking algorithm, it is hard to achieve success in SEO if you focus on short term goals like achieving a high rank.
SEO without a purpose won't help you in gaining a high ranking. This is only so much you can gain by creating backlinks and including high ranking keywords in your content. You must also take steps to build an authentic and trustworthy online brand.
According to different studies and SEO service experts, Google, along with other search engines, tends to encourage websites that feature a strong brand presence. Such sites can get a better ranking despite having fewer backlinks!
This is why branding and SEO must go hand in hand. Creating an SEO branding strategy can help you genuinely leverage the online world.
How to increase branded traffic
Here is how you can combine SEO tactics with branding efforts to reap optimum conversion rates and brand awareness.
1. Identify and use branded keywords
Apart from high ranking generic keywords pertaining to your category, you must also find and include branded keywords in your online presence.
What is a branded keyword?
A branded search is a query that includes the name of your brand. By adding these keywords into your content, you target users who are already aware of your brand, thanks to your branding efforts. These users have a higher chance of purchasing from your business than other people.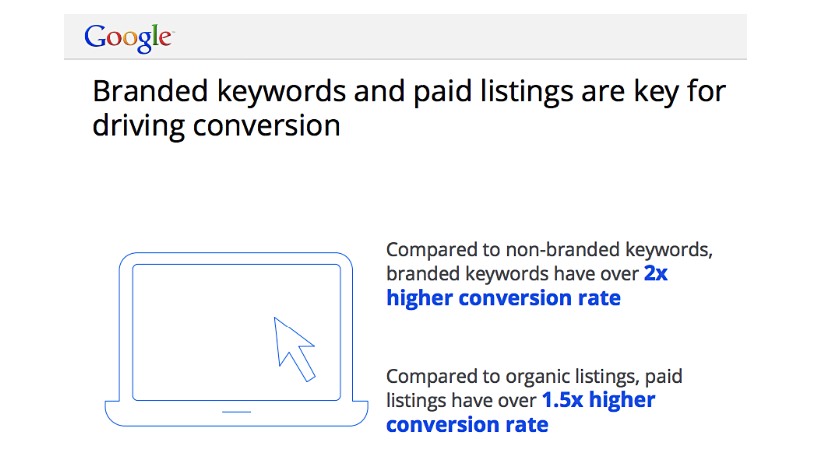 The more branded searches are done regarding your business, the higher you will rank organically. Now, there are different variations of the branded keyword that you must cater to. Some users might be looking for reviews about your brand, while others would be comparing your business with other similar options.
Make sure your content is optimized for all such branded searches. This ensures that users get information about your brand from you.
2. Use local SEO
Did you know that over 46 percent of search queries on Google use local keywords? Any user with a high commercial intent will then go to Google to find whether your brand is near them or not. If you are a local brand, it is essential to leverage this consumer behavior by implementing local SEO.
Focus on geo-targeting. Optimize all local business listings present on Google to ensure that you can drive traffic to your site from Google directories and Maps. Conduct link building with a special focus on getting links from other websites that are present within your local area.
Each of these tactics will allow you to optimize your website for local SEO. If you are a known brand locally, you will automatically be able to reach users that are already convinced of your branding efforts.
3. Build your authority
A great way to increase branded traffic to your business is by focusing on building an online brand. A lot of times, marketers tend to focus on abstract branding methods. This includes creating a logo, a tagline, and positioning. While these methods are critical to the success of a brand, branding merely begins with such techniques.
The next step is to build a robust and credible image online. As you do so, your ranking will automatically improve. You can use optimized content to build your brand and its authority.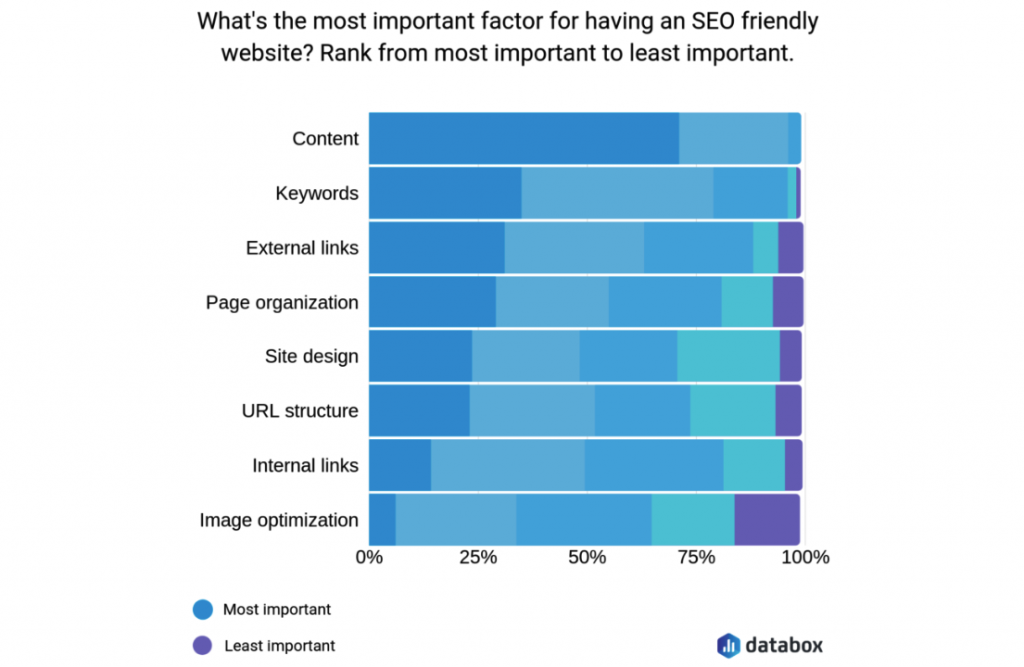 It is essential to publish content that would matter to your target audience and the industry. This helps in reinstating your position in the sector as being an expert and trustworthy brand. It also helps in boosting your brand awareness and reaching a wider audience than before.
So, when it comes to publishing content, look beyond your website. Contribute to the online world by demonstrating your expertise via Guest posts on authority websites. The better the sites are, the more credible you will seem.
Not to mention that this is an excellent way to leverage the credibility and following of other established websites to boost your brand's ranking!
Verdict
The objective of increasing branded traffic is simple- ensuring that your online and offline branding efforts don't go in vain. By appearing in a top position for the right branded keywords and by establishing your image as a credible source of information, you can help increase the right traffic to your website.
Now that you are aware of the connection between SEO and branding, you are more than ready to outstrip your competition and emerge as the best brand within your category, both online and offline!
Do you think there are other ways you can boost branded traffic to your site? Let us know.
Author Bio:
About Ashley Rosa: Ashley Rosa is a freelance writer and blogger. As writing is her passion that why she loves to write articles related to the latest trends in technology and sometimes on health-tech as well.  She is crazy about chocolates. You can find her at twitter: @ashrosa2.