Branding is a huge part of growing your business.  Though the tag word "branding" is relatively new, the concept of branding has always been around. Branding is simply creating your image and personality in the market place. It is marketing. It is public relations. If you are in business, your product or service is your brand. How well you cultivate and grow it determines it's success.
Media is important in any form of branding. In the past few years E-Commerce has taken off. Our advancing technology, and love of instant gratification makes E-Commerce a requirement for today's consumer. Social media plays a big part in modern business communication and relationships. Therefore, it stands to reason that our social media branding is a critical piece of our corporate puzzle.
Social Media Branding TipsTo Build Your Business
Below you will find some social media tips that every business should incorporate into their business, immediately.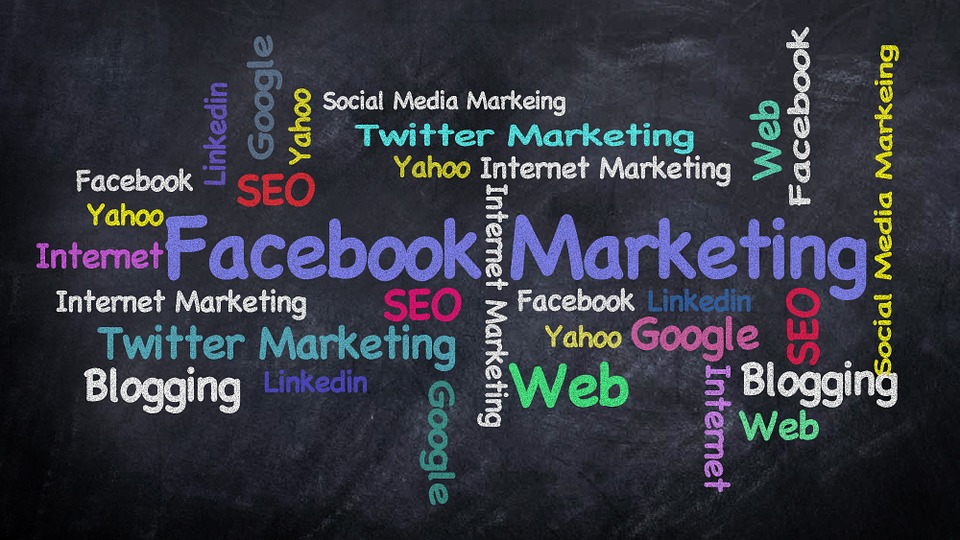 Download Branding Resources Guide
Building a brand starts by having the right tools and advice. Download our top 10 essential tools and resources to kick-start your branding.
Choose Your Platform Carefully

There are a lot of social media platforms out there and it can become overwhelming trying to decide which platform will work best for you.  Facebook has evolved to the "yellow pages" of the internet. When a customer, associate, or potential partner looks for you, they will usually start with Facebook.  That does not mean Facebook is the only platform for you or even the best platform for you. It means, you need to establish a Facebook site, even if Facebook is not your top choice of social media platforms.  Do your research and determine your main social media outlet. Twitter, Instagram, and Snapchat are very popular with the younger crowd. Business to business companies do better with Linkedin. Facebook cast a wide shadow. Select your platform or even a couple of platforms and begin your branding.
Be Consistent

Consistency is important throughout the world of social media. Whether you are on Facebook or Instagram, the logo, font, colors, and look is the same. This look identifies your brand. If you pulled up the Facebook account for Coca-Cola, you expect the red and white Coca-Cola logo. If you pulled up a twitter account for Coca-Cola and the logo was in purple, you would question the legitimacy of the page. You establish your logo, colors, fonts and look and stick with it forever.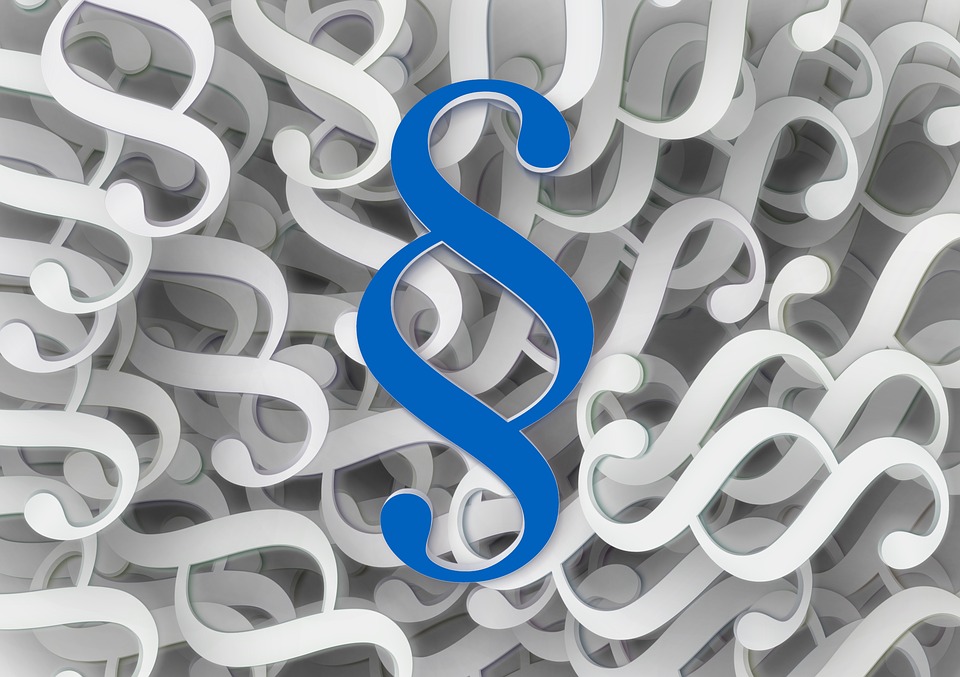 Interact

Every person who comes by is a potential client, vendor, or supporter.  Follow-up with everyone. Do not put it off. Treat every request, question or reply with urgency. Connect with and follow big names. Connecting to their sites and exposure to their traffic matters.
Keep Up!  

Nothing will kill your site faster than ignoring it. (Remember we are an instant gratification society). When we go to your website, we expect new material to read. We want blogs, stories, specials, videos, special events, even a few laughs. Posting once a week will not get it done, Even if you have to hire a part-time blogger or make it part of a team effort, keep your sites fresh so your guests will return and share.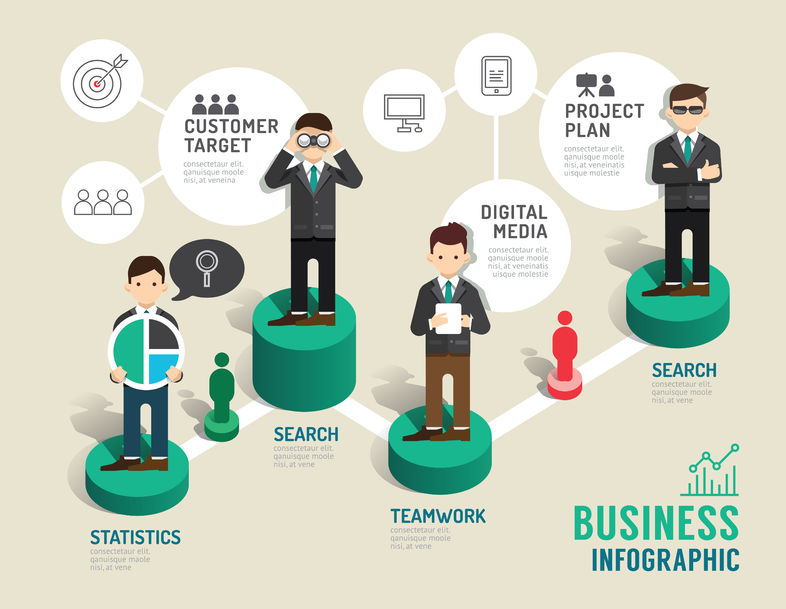 Entertain With Infographics

People do not want to read your pages, they want your pages to entertain them. Infographics are a hot trend in getting information out in graphic form. Infographics are essential in social media branding.
Social Media For Better Freelancing.

It is all about using the platform. Which hashtags to use, who to follow, and how to build up a following. This is a great resource for using these valuable, built-in tools.
Be A Social Media Professional

What is acceptable and what is not acceptable in the world of social media? There is an unspoken code of ethics. Here are some great tips on how to keep your platform on an upper level.
Social Media Funding

While the platforms (like Facebook) do not cost money, marketing does. Unless you are a pro at design, marketing, writing, graphics, and data collection, money is needed. This is a resource to help you identify where to locate the money for social media funding and the best ways to invest your branding funds on social media.
By following these tips, your social media presence will grow steadily. Given the right attention to detail, your marketing/branding program should succeed. Learn what to do and what to avoid to make your social media a top site in your industry.
Extra Resource: Read this article to learn some social media etiquette tips for professionals.