If you enjoy kayaking, canoeing, rafting, canyoning, swimming, and other outdoor activities where your personal items could get wet, you should consider buying a dry bag. Whether you are camping in the elements or engaged in extreme sports such as skiing and snowboarding, you need a bag that is sealed to make it waterproof and protective of your watch, phone, wallet, and other sensitive items.
When you look for a dry bag to protect your belongings, you want one that is truly waterproof so that everything inside is safe and secure. There are dry bags that claim to be the best waterproof bags, but that does not always prove to be true. Here are some things you should consider before buying the dry bag to make sure it will do the job.
Nothing is as bad as the day when all your belongings are so wet you will never be able to use them again. If you are a person loves to swim or participate in other sports (especially ones that are water-related), it is important to find a bag that can save your belongings from water damage to ensure that your valuables remain dry, Even when electronics are waterproof, there is usually a maximum time they can be exposed to water and still function correctly. You need a bag that offers maximum protection for the time you'll need.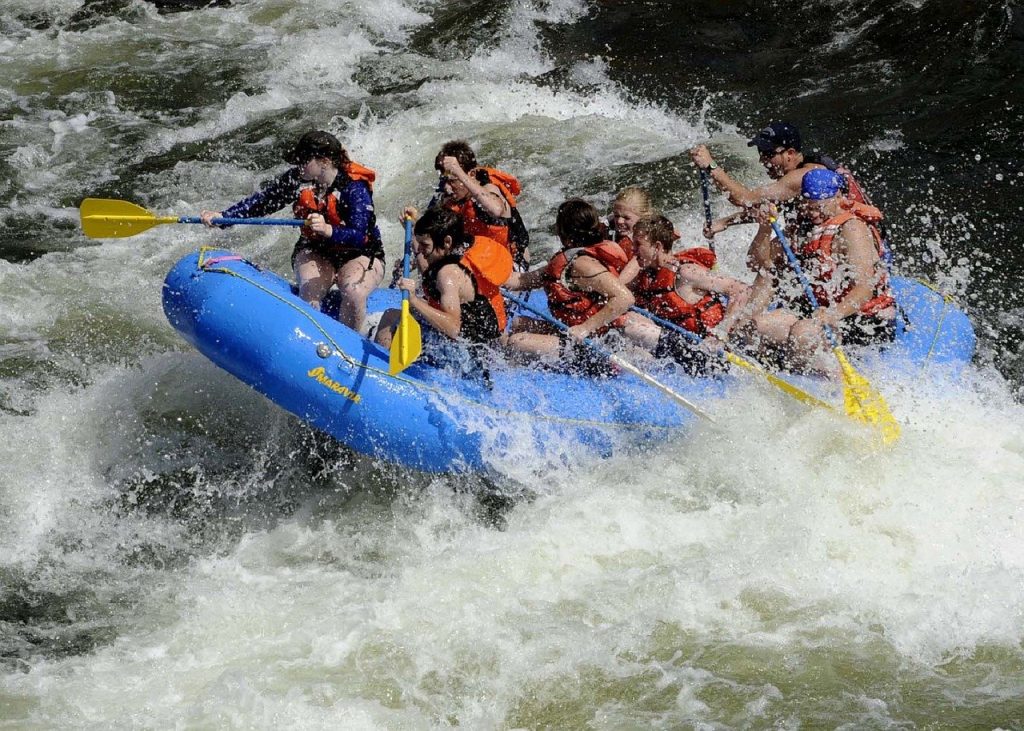 Download Branding Resources Guide
Building a brand starts by having the right tools and advice. Download our top 10 essential tools and resources to kick-start your branding.
Volume
Dry bags come in various sizes, including one just right for mobile phones and tablets. Make sure to buy a bag with the space you need for what you are carrying. The bags typically come in sizes ranging from 5L to 40L. While a 5L is just right for your phone, keys, camera, and wallet, you might need a 30L for a week-long trip or a 40L for clothes and equipment for a two-week trip or for carrying bigger items. Even for just a phone. keys, and your wallet, a small dry bag is a worthwhile investment. Keep in mind that many waterproof bags are not intended for underwater activities. Following the manufacturer's instructions will keep items dry during outdoor activities. Experts suggest carrying multiple bags of different sizes rather than jamming all your possession into one to limit damage in case one gets soaked and fails.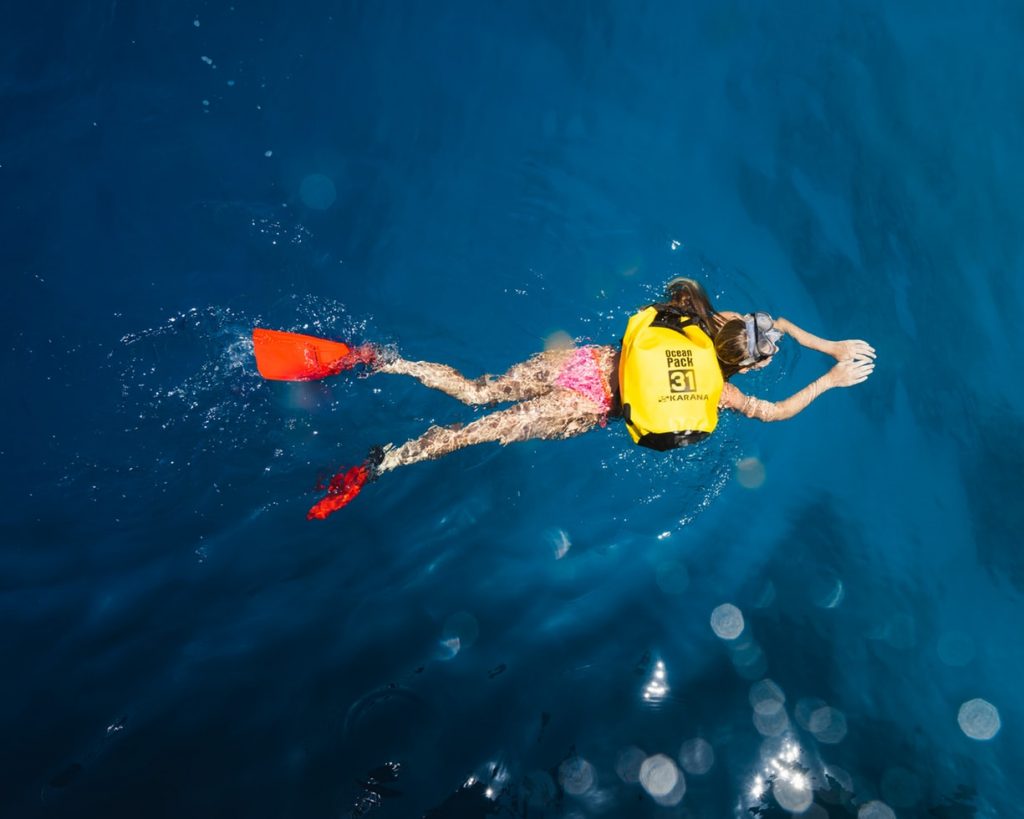 Versatility
If you are looking for something that has the bigger storage space, look for the bags with larger volume capacity and that have pockets and integrated attachments to maximize storage options. Military-style MOLLE (Modular Lightweight Load-Carrying Equipment) loops can strap the bag to boats and cartops through external attachment points, while webbing also allows you to attach gear. Quick-access pockets can keep items you are likely to need near at hand. Some bags offer extra padding that you might want for a camera or other devices.
Bags are labeled to indicate the sports they are best used for. Some are intended for quick submersion or a downpour, while some can sustain submersion during snorkeling, for example, or drenching in sports such as rafting. Buy your dry bag with your intended use in mind. Read reviews along with manufacturer specs for best results.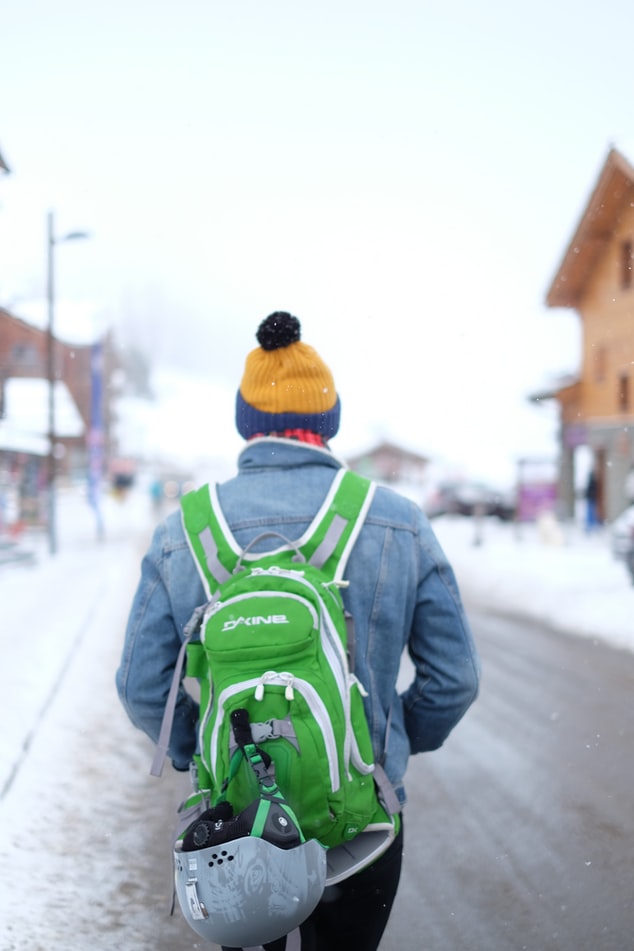 Backpacks Dry Bags
A backpack-style dry bag can be worn to keep items close at hand whether you are hiking or kayaking, even though they are light and easy to carry on your back. Some claim to be the best dry bags available so that you can use them for longer usage, even underwater. Front access pockets allow you to easily get to snacks, passports, and other necessities to make your trip enjoyable
Conclusion
Dry bags will keep your active life dry. By following the tips and tricks in this article, you can buy a dry bag just right for your needs that will keep your valuables dry.