Before getting into advantages of IoT technology, let's first define the term "Internet of Things". It is a system of smart devices which use sensors, processors, or communication hardware to acquire and send all relevant data from the environment. They will collect data from living patterns in real-time to optimize and improve all aspects of living experience. For the transportation business, it means a lot! You'll be able to track all your vehicles whenever you want. But, let's go slowly. In this article, we will show you six ways of how IoT tech can improve your transportation business.
Track vehicle's health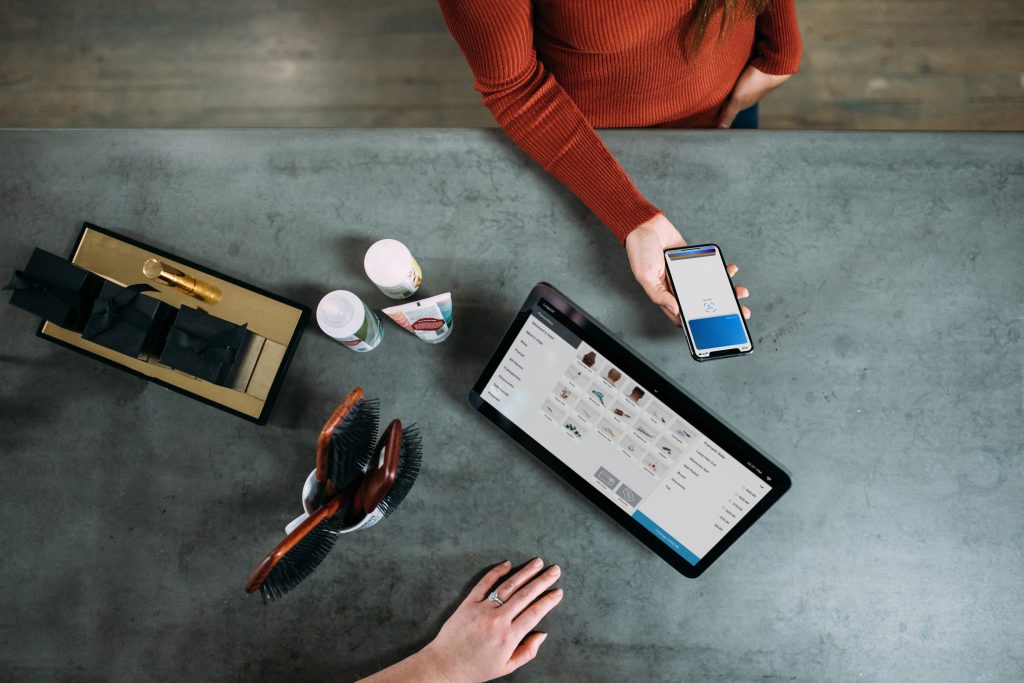 In the future, it will be essential to track a vehicle's health in order to create maximum efficiency. On top of that, many cars will be driverless, so in that situation, you won't have to worry about anything else other than a vehicle. This part of an IoT ecosystem will be getting regular real-time inspections through GPS vehicle tracking systems. The goal is to operate cars, boats, or buses to their full potential. If any problem occurs, sensors will notify drivers about the issue, as well as other vehicles on the road. Also, companies will be able to monitor fuel usage, speed, or vehicle's age 24 hours per day. Because of that, manufacturers will be able to improve the quality and produce better vehicles continually.
Driver's and pedestrians' safety
Safety has always been the primary thing in the traffic, and it will be in the IoT ecosystem, of course. The idea in the future is that vehicles communicate with each other in real-time using data. Even though it seems weird, it will massively improve the safety of drivers (if the vehicle requires a driver), as well as pedestrians and passengers. Smart sensors on cars and buses will have the ability to alert other vehicles and traffic participants about potential road hazards, traffic delays, etc. According to the United States Department of Transportation, new IoT technology will reduce crashes on the road by 80%!
Download Branding Resources Guide
Building a brand starts by having the right tools and advice. Download our top 10 essential tools and resources to kick-start your branding.
Logistics and geo-fencing
Geo-fencing is an IoT tool designed to improve logistics and make it a lot easier. Also, it doesn't matter if you manage a small or large fleet of trucks, it is suitable for every business. How does it work? Can't be more simple – logistics managers will always know if a large shipment or package is not on the right path anymore. Also, the supplier will be able to manage all massive supply chains from only one device! It will require only a few people to track and monitor a large number of shipments. Finally, geo-fencing can also prevent overcrowding. For instance, if it's necessary, it can redirect vehicles to other directions in order to avoid school zones and quiet areas.

Infographic created by Track Your Truck, a GPS vehicle tracking devices provider
Finding the fastest route to the destination
IoT transportation technology will help us get faster to any destination. It is also pretty simple – real-time data on the traffic will be provided continuously. Therefore, we will be able to choose the best and fastest route quickly. The most important thing here is efficiency. Businesses will save both time and money, as well as fuel since you won't choose the wrong route. According to INRIX, American commuters spend between 42 and 80 hours sitting in the traffic, which is a disaster. This number will massively drop with the implementation of IoT tech solutions.
Customer service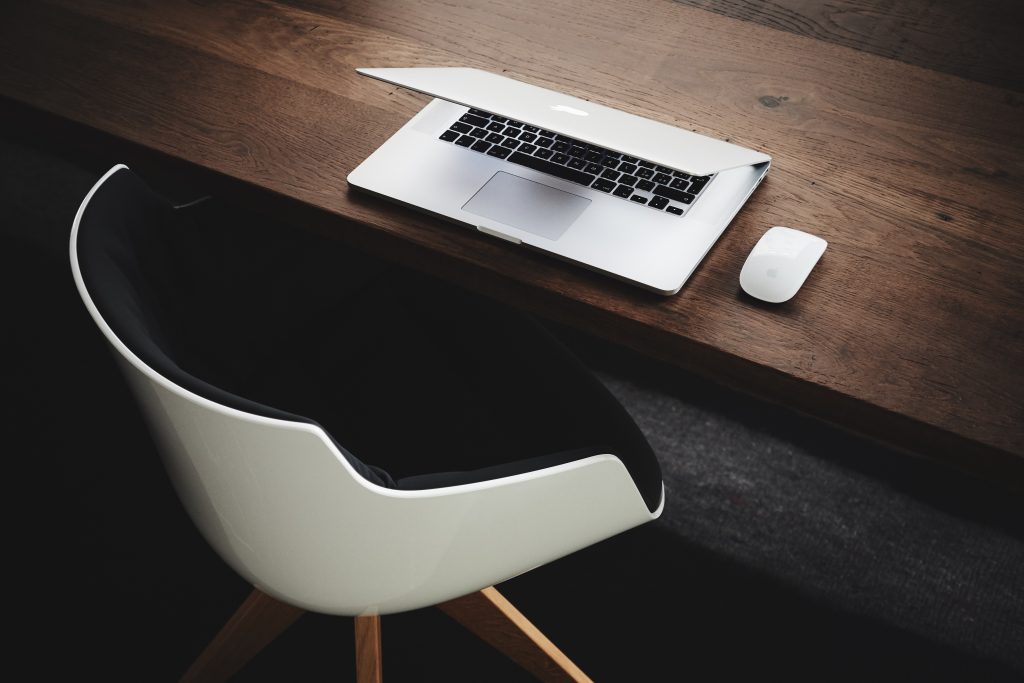 Customer service is an essential part of the business and it always will be. Logically, tech transportation improvements will also affect this area of business. You will continuously get precise information about all orders, and therefore, you will be able to inform customers about the exact time the delivery is going to arrive. Also, if something unexpected occurs, you'd be able to update your customers. Such super responsible behavior will create trust among your customers. They will be constantly informed and updated which will make them satisfied even if an unexpected delay happens.
Better organization of public transit
Even though technology is continually improving, in many cities, we still don't have consistent arrivals of buses and trains, which is often very frustrating. However, in an IoT ecosystem, with the help of real-time tracking tools, passengers will have exact information where their bus is at the moment. They will be able to travel with ease, without any uncertainty. How exactly is this going to work? Passengers will receive personalized travel information about potential delays or unexpected events. Based on that, they will have more options – either to wait a few minutes more or to go for another bus or train. The point is that passengers won't have to guess the time of arrival anymore; every information will be super precise.
IoT will change every single aspect of our life. Transportation is one huge area where both businesses and customers will benefit massively because of new technology solutions.