They say that fashion always comes back – but only after 20 have passed. Nowadays, we are experiencing a comeback of the '80s and '90s in fashion, movies, TV series, and music. A music genre called synthwave emerged in the 2010s, while movies like Kung Fury and The Pursuit of Happyness dominate movie festivals around the globe. Stranger Things, a TV series running on Netflix, also pays homage to the '80s pop culture, with several themes inspired by Steven Spielberg and John Carpenter.
The same can be said about branding. Nostalgia has its place in branding, and can even further improve your efforts down the road. In this post, we will explore some of the best comeback methods in branding that stand available even for your small business.
Promotional Products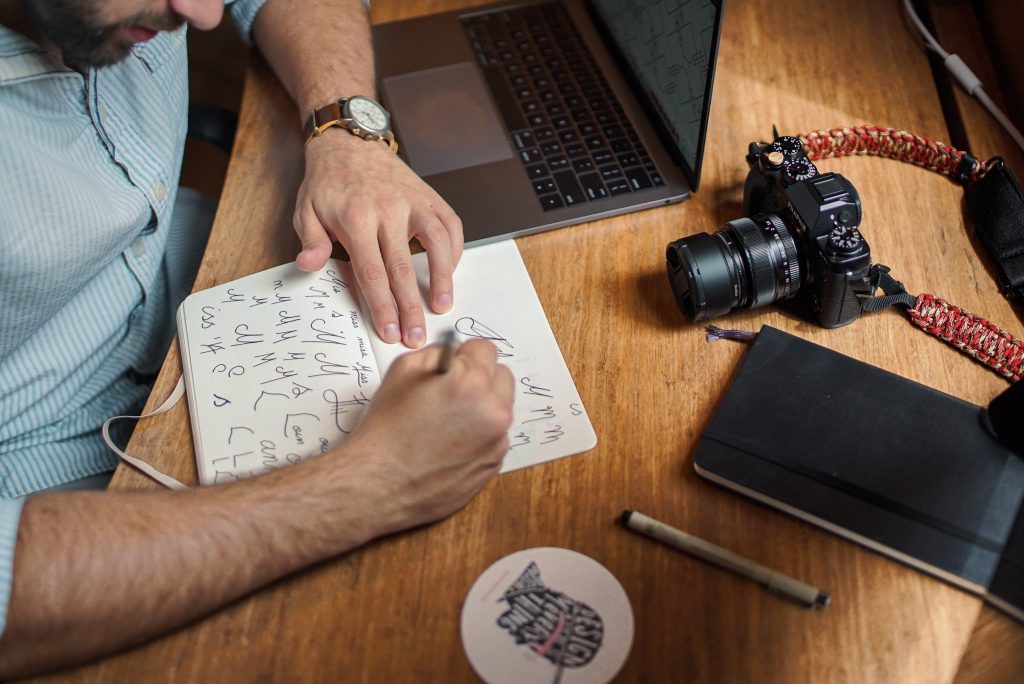 Promotional products were all the hype in the '90s (especially in politics), and although they have lost some of their glory, that doesn't mean they still can't be crucial to your branding success. Most promotional products recipients can remember the name of the advertiser on the product and commonly do business with them, and rarely who doesn't like receiving them.
Download Branding Resources Guide
Building a brand starts by having the right tools and advice. Download our top 10 essential tools and resources to kick-start your branding.
Always popular promotional items are even available online and can be imprinted with your company's name, logo, or message designed to increase brand awareness among your target audience. As one of the only forms of marketing that enable customers to interact with a brand on a physical level, promotional items often build a more memorable brand experience.
Coca-Cola's Website – Now and Then
The company's first website was launched in April 1995 and Coca-Cola even saved a screengrab of its black-and-white homepage that featured a Coke bottle going into space under the text "The Galaxy of Cola-Cola". The website also had a featured link to click on the business's shareholders' report.
Nowadays, their site is more closely aligned with the brand's focus on happiness, using the brand's signature red in its menu bar and a tagline spelling – Open Happiness. The brand also uses a "Share a Coke" site, where you can customize your own bottle. In a modern world, where 75% of online consumers want personalized branding based on their interests, Coke is building a trend here. The company also has a separate consumer site from its corporate website that features information and articles for investors.
Converse – the Old School Way
In 1932, Converse signed basketball star Charles Hollis ("Chuck") Taylor to help advertise the All-Star and through it, "delivered" their iconic nickname – the Chuck Taylor. They quickly became the most popular sneakers in the league. However, in the '80s, the competition, namely Adidas, Nike, Reebok, and Puma, became fiercer. Go to 1998, and you'll find that Converse only claimed 2.3 percent of the market.
In the end, Nike bought the company in 2003. But this wasn't the end of the Converse brand. Under new management, Converse went in a new direction by embracing their "old-school" style, which was liked by generations of rebellious rockers over the years. As an element of their brand overhaul, the company produced special Ramones and Curt Cobain editions of their Chuck Taylors.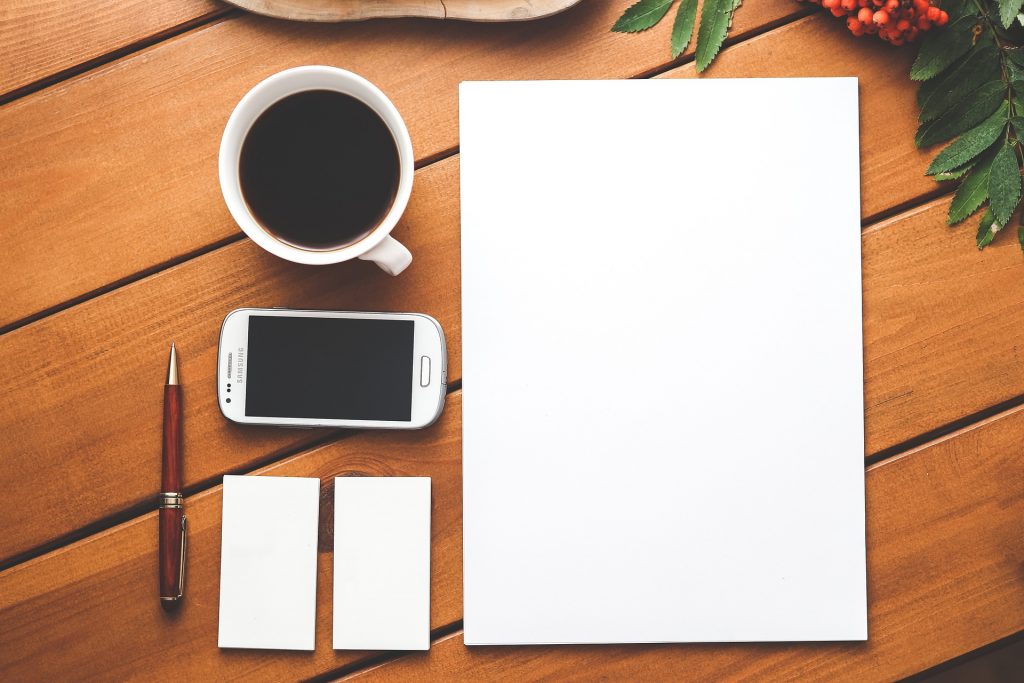 Neon Signs in Advertising
Even though some might say they fell out of favor, neon signs are an excellent way of promoting your business in today's competitive market. They're ideal for situations where a business wants to start slowly and small and are particularly popular with restaurants, retail storefronts, and pharmaceutical stores. The signs can either communicate information with urgency or style and range from simple signs to complex art installation forms.
For starters, neon signs are highly durable and will last for a long time – their life expectancy is 10 years. Especially at night, neon lights can be very appealing to those passing by. If they're used at the entrance of the business, most people will be captivated by their lights and possibly get lured in.
Branding, just like fashion, needs to follow real movements on the market and should follow them until it starts to create trends of their own. Therefore, there are no "passé" instances in branding – the only thing that matters is what works at this moment for product placement and selling. Following trends is a double-edged sword, but you can still cut your competition with it.