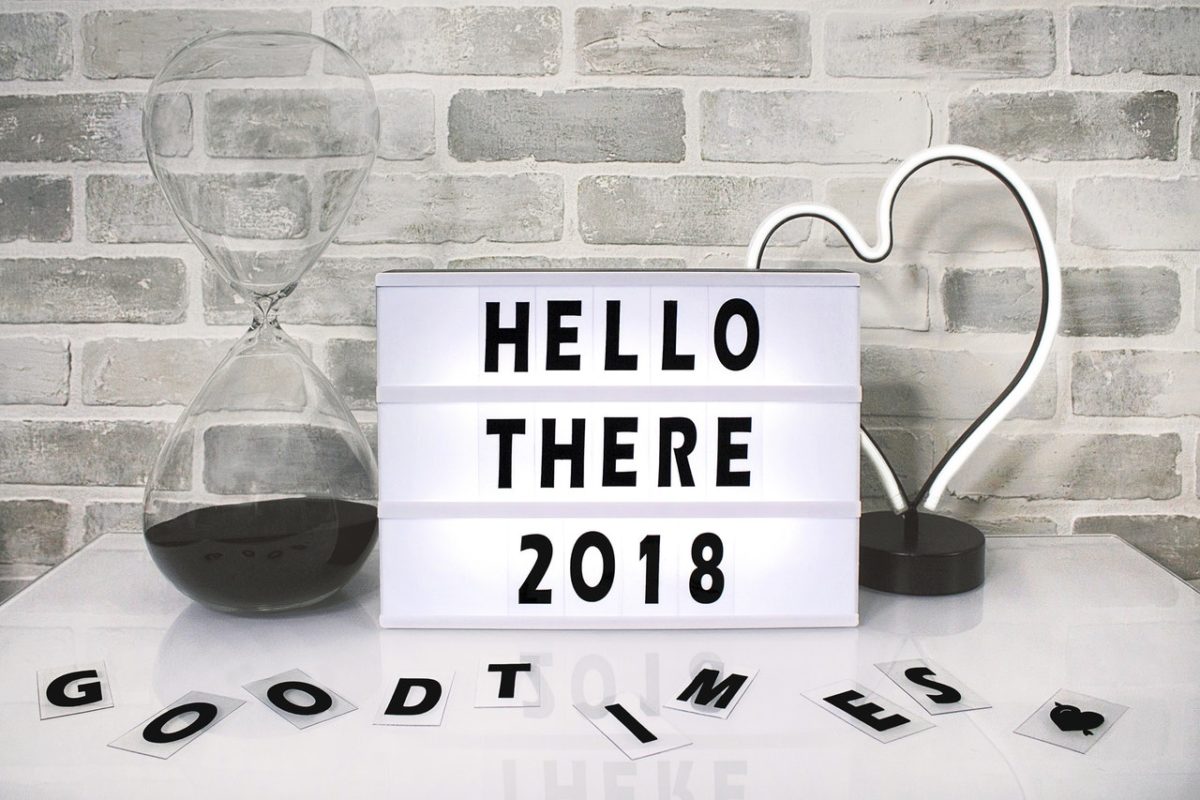 No matter what stage of life you're at, good blogs are the ones that are always going to inspire you to do and try something new.
Whether you're a skint uni student, a slave of the nine-to-five (or nine-to-wine?), some blogs out there are just too inspirational. You feel the itch and your imagination goes to the sky. And, all of a sudden, here you are, with this idea in your head and you have to try it out.
Since we share a passion for all these inspirational blogs, we've made the list of incredible blogs to follow, for the year 2018!
So sit down, enjoy your cup of coffee and let's dive in!
1) Yeah! Local
This boutique SEO agency was created to minimize the divide between small business online marketing and large corporate marketing. Their blog features real-world advice for small business owners interested in SEO – take a look!
2) Dean Yeong
Dean Yeong studies successful people from a wide range of background, and then share the insights and wisdom in this weekly newsletter Monday Digest. As a creative and entrepreneur, his newsletters cover research-backed tips and strategies on how to think and perform better for creatives and entrepreneurs.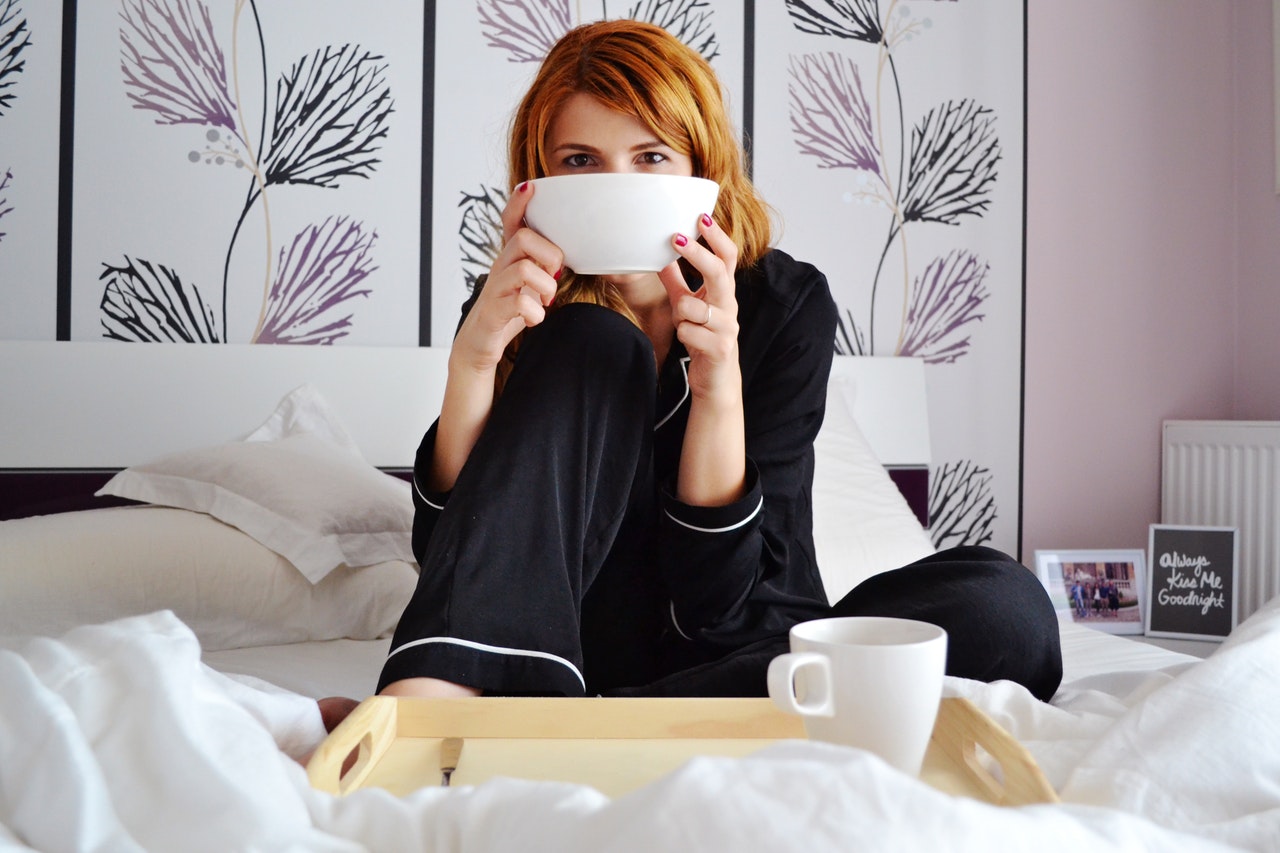 3) Seomator
Seomator audit tool crawls and analyzes your website for in-depth SEO checks. Seomator makes SEO consulting simple and affordable for everyone
As pioneers of the Digital Adoption Platform (DAP), WalkMe's blog tackles various pain points experienced by enterprise and large organizations in the digital age. Topics include training and onboarding employees, digital transformation, change management, user experience, productivity and the customer experience. WalkMe's posts are aimed to help business leaders navigate the high seas of disruption with ease and confidence.
JustMyChoice is an award-winning Indian blog. The blog is popular for their best & latest SEO tips. It covers topic such as SEO, online marketing strategies, social media marketing, content marketing…etc. I
recommend this blog for SEO-beginners.
According to Brittney guides Millennial women through adulting, career development and entrepreneurship. We cover topics important to millennial side hustlers who want to climb the corporate ladder while growing their business.
 Software Testing Studio (STS) is one of the fastest growing online blogs related to 'Software Testing'. Testing Studio is an attempt to share some incredible knowledge from industry leaders & experts, which should be helpful for anybody to start his/her career in S/W Testing or to progress it further. Apart from the technical nitty-gritties, one can also find some intellectual posts by industry experts sharing their Wisdom.