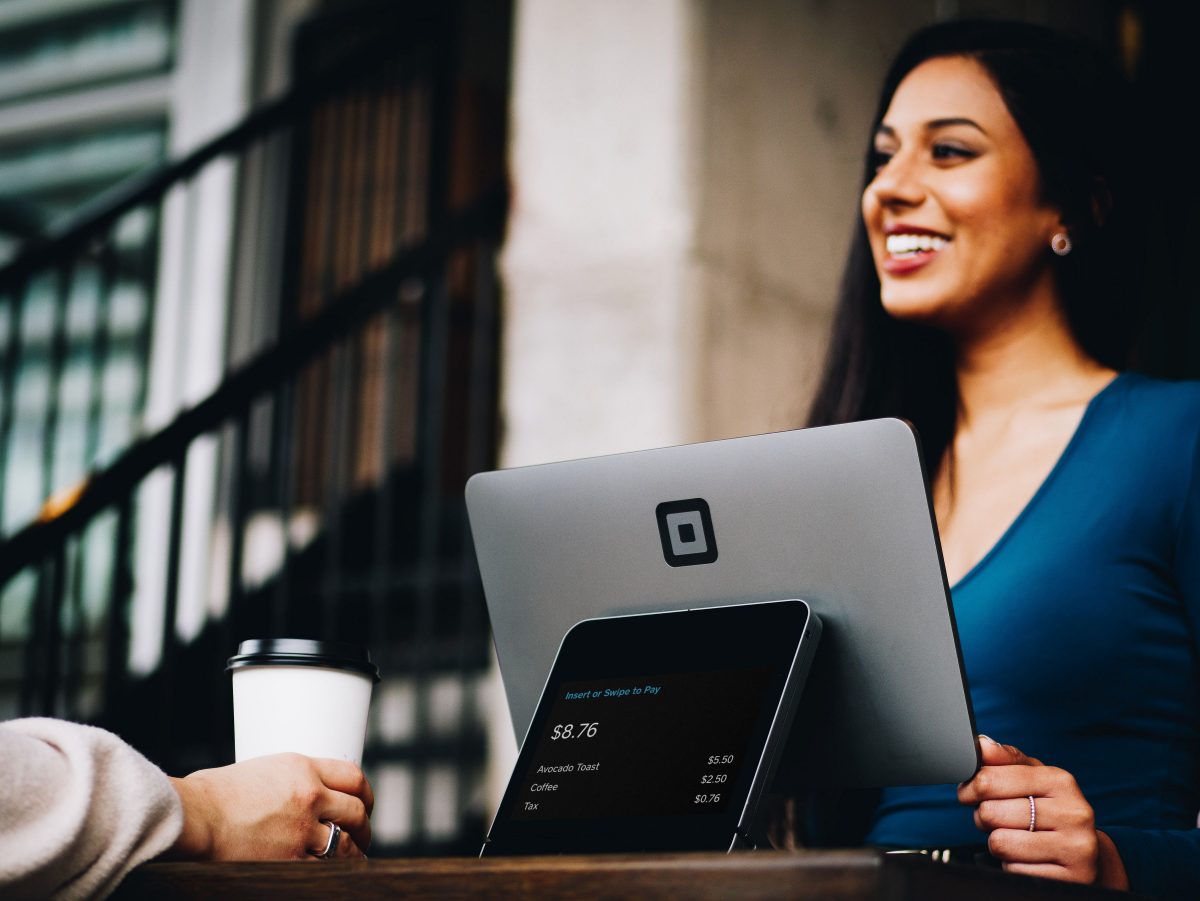 Having outstanding customer service is the best way to make your business stand out from the competition and keep customers loyal and buying your products. If you want to ensure that you are giving the best that you can, follow the tips listed below.
1. Know Your Products
This may seem like a given, but you may be surprised at you and your staff's inability to answer some of your customer's most common questions. Before you are able to offer outstanding customer service, make sure you and all your employees know the products inside and out and can anticipate and answer any questions that might arise.
2. Have Trained Staff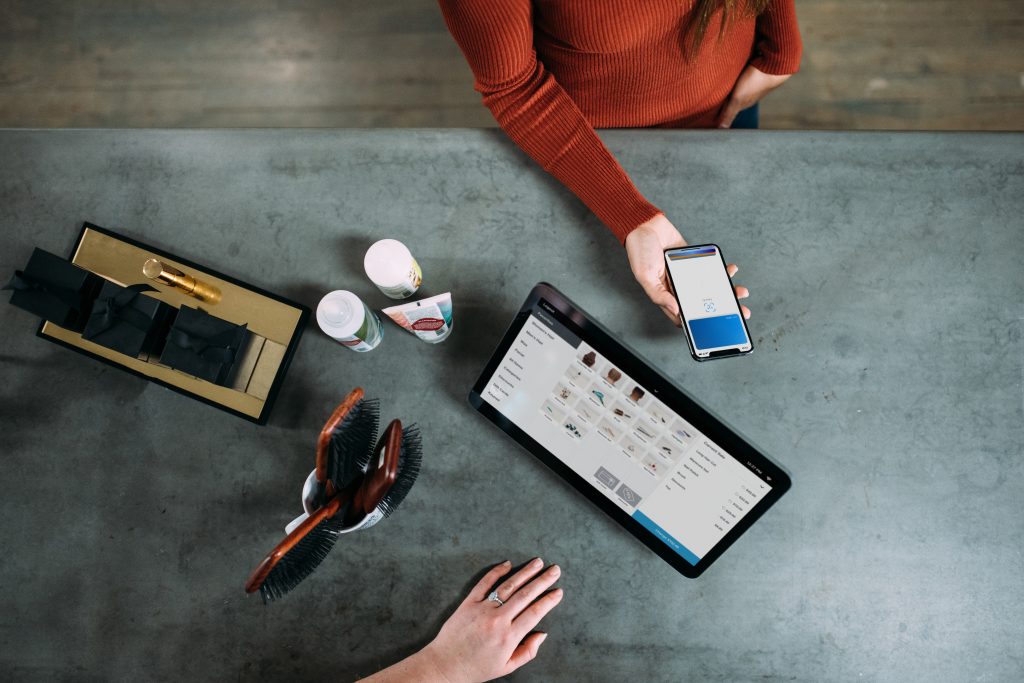 Every person on your team should know what is expected of them when they interact with customers. Even if it's not in their job description to have contact with customers on a daily basis, you never know when they might have to fulfill this role. Make sure they know how to talk to and act around customers. This will ensure that customers get the best service no matter who they talk to on your staff.
3. Be Respectful
Often, when a person is dealing with customer service, there will be emotions involved. That person might be upset or disappointed about your product or service, and they may not be able to keep themselves under control. When you and your employees deal with this person, be respectful of the customer's position and don't let you or your employee's emotions make the situation worse.
The goal is to make the customer feel better about what happened—they may not always walk away happy, but they should walk away in a better mood when they approached. It can be hard to deal with an emotional individual, but if you and your employees stay calm and cool, this will ensure that the problem can be worked out without anyone else getting upset.
4. Listen
Listening to your customers is one of the most important aspects of giving outstanding service. Not only does it involve hearing what they are saying, but it also means taking into account their tone and body language. These can giveaway that the customer is upset, and listening to what they have to say will help you find the best solution to their problem.
5. Be Responsive
It can be incredibly frustrating and upsetting for a customer to be looking for service and be denied. Whether they are trying to talk to someone in person, on the phone, or online, the longer they have to wait, the more their emotions are going to take over. It's better to let them know that someone isn't available at the moment but will get back to them as soon as possible than to just leave them hanging. It still might make your customers upset, but at least they'll know that someone will be getting back to them.
Of course, you can't just say that someone will be getting back to them and not follow through. Make sure the customer is contacted in the promised timeframe to deliver outstanding customer service and make them happy.
6. Correct Customers the Right Way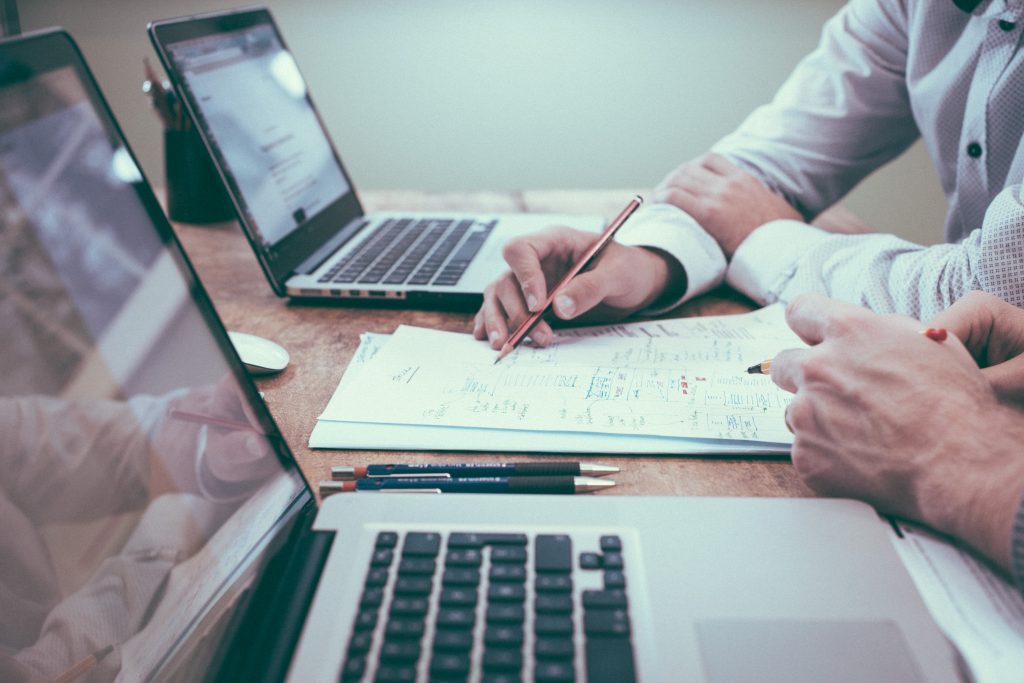 There was a point in time when the motto was that the customer was always right. This led to a lot of problems and people who felt entitled—even though they weren't. When a customer calls in to get service and you or your employees know they have been misinformed, make sure to correct them in the right way.
Consider saying something like, "I would really like to help you, but you have been given some incorrect information." This lets them know that you will still work with them and opens them up to the correct information.
7. Get Feedback
If you really want to know how to improve your customer service, ask the customers directly. You can do this through surveys or by having ScoutMI Mystery Shopping come in and scout out the place. This will let you know what is being done right and what needs to be improved.
8. Be Kind
The most important thing you can do to have outstanding customer service is to be kind. It takes no effort to say nice things and make a customer feel good, but it can have a lasting and mood-changing impact.