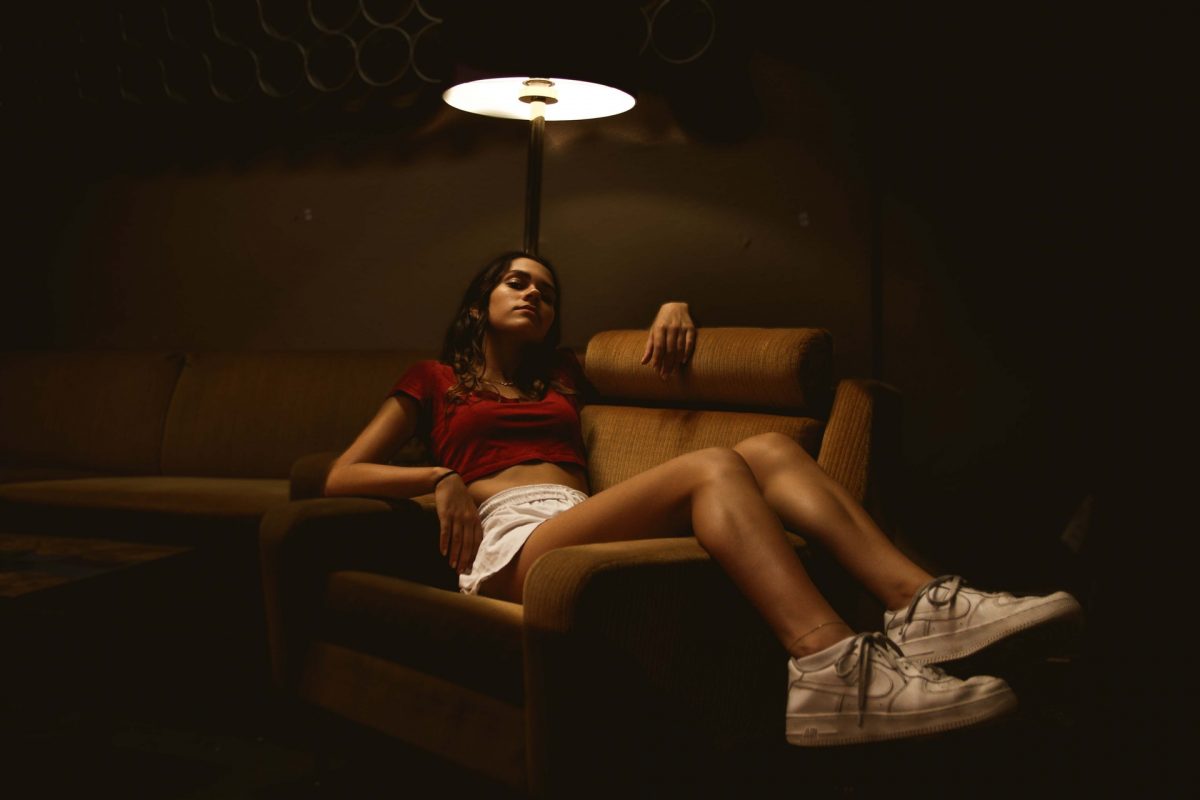 The 90s were, it's safe to say, a weird time for fashion. If you were a kid in the 90s, you probably remember all the staples – some embarrassing, some amazing, but all of them secretly still with a place in your heart. Well, if you're longing for the good old days of the 90s, don't fret! Some of the faves are coming back into style, so you can go dust off the stuff from your childhood closet because we are bringing the crazy-colored freestyle back!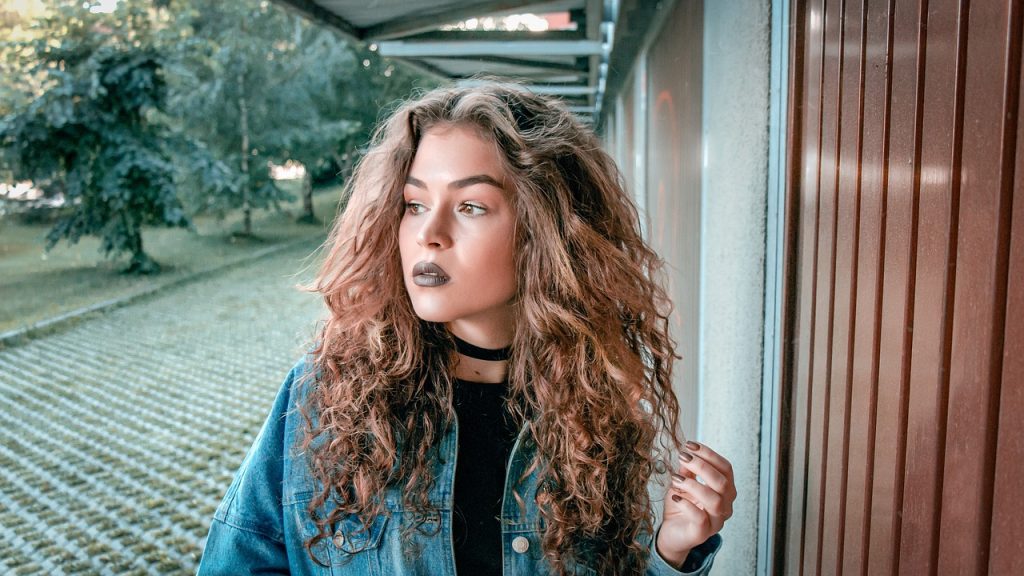 Birkenstocks
When we were kids, we really never paid attention to the shoes our moms made us wear, and later, we somehow convinced ourselves that Birks with socks are totally cool. No matter how you feel about the styling, there's no denying that the trend is back and Birks are now a trend that is sweeping us off our feet once again. They are objectively very comfy shoes and they are particularly popular for vacations and other touristy activities because you can literally walk for hours in them and they will compliment every casual, street outfit. If you want to really push the limit, you already know that crazy-printed socks are popular now, so go on and slip them underneath to really be a trend-setter.
Mom jeans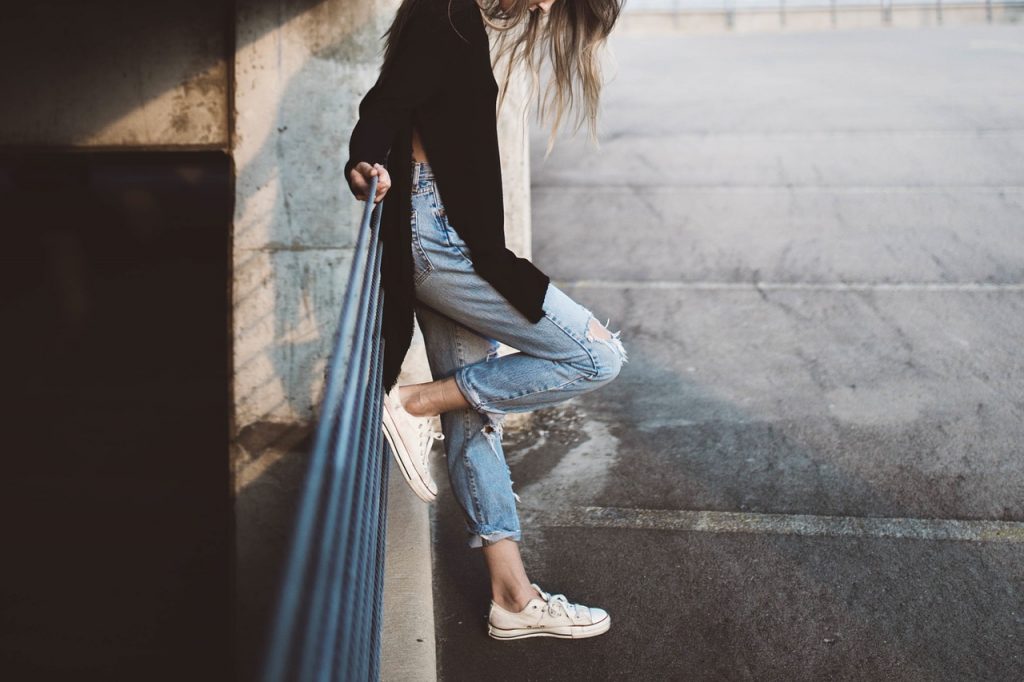 Remember when we would literally take the jeans from our moms and wear them even though we never had the hips to fill up the denim? Well, mom jeans are definitely in again with the rise of casual street fashion. You can pull off such an effortless everyday outfit by wearing some mom jeans with sneakers, a T-shirt cropped or tied at the waist, and a bandana around your head to really channel the mom style. But, if you want to be dressier, don't be afraid to glam it up. Put on a pair of heels, a party top and you are ready to hit the club. Word of advice: keep the bandana to keep with the same energy.
Chokers
Oh, the edgy beginnings of our rebel years. Everyone had a choker, whether it was a DIY from an old piece of cloth or lace, or whether you bought a "real one" made of velvet and with proper clasps. Chokers fizzled out for a long while, only being worn by people who wanted to express a more edgy or goth part of them. But today, they are back in a big style and you can find them everywhere. They were definitely an LA staple back in the day, but you can now find the best choker necklace in Australia and all over the world. If you want to stay away from looking goth, go with something that isn't black – a soft color like pastel pink will do the trick just fine.
Fanny packs
These were so incredibly practical and who was it that said they weren't cool anymore?! Well, they did, and fanny packs literally died for a good decade. But now they are back and my God is there a big debate around them. Most people who have a problem with the comeback of fanny packs are just complaining about the way they are worn. Tossing them around your shoulder like a quiver doesn't do anything to flatter your figure. Just wear them around your waist or hips like they were intended to be worn and everyone will be happy.
Scrunchies
Your hair will no longer have to suffer the tight grip of elastics – spiral or otherwise. The original, fabric-covered scrunchies that were amazing both for your hair and as a bracelet are now back in style and people with long hair everywhere are rejoicing. Do keep in mind that scrunchies aren't exactly discreet, so make sure you are matching them to your outfit and rocking hairstyles that work well with an exposed tie. You might want to stock up on them while they're popular because they might go out of style and out of stock soon.
So whether you're a 90s' baby longing for your youth or just a gen Z who wants to experiment with styles that are from previous eras, these styles are great for everyone, and if you're nervous about going all out and trying something big – start with a scrunchie and learn about sustainable fashion.