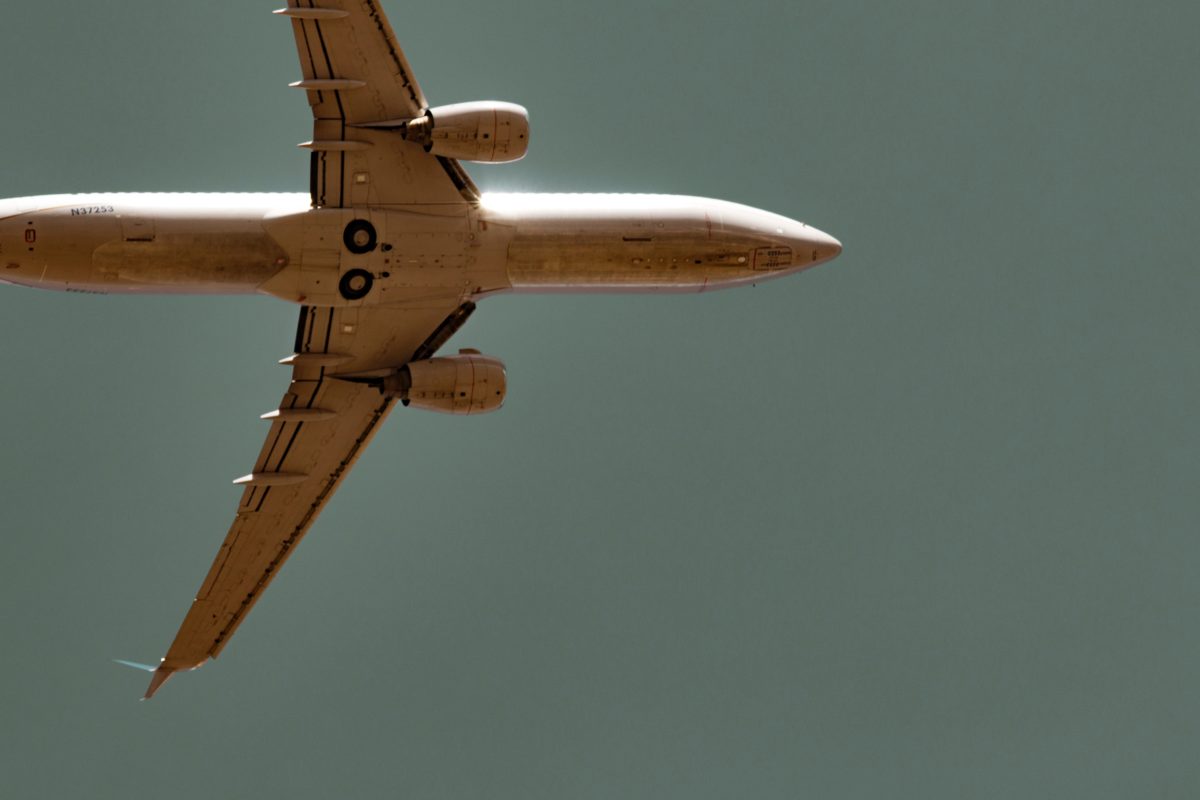 With more people intent on traveling than before the pandemic, tourism and travel agency is booming. That's why it's important to brand your agency in a way that engages and attracts customers. Fortunately, there are a number of new trends that can help you do just that. For example, social media platforms like Facebook and Twitter can be used to build a loyal following. This allows you to market your business directly to your customers, and it also allows you to track their reactions and feedback. Additionally, new market research tools allow you to identify new trends in this fast-paced global industry. This information can then be used to build engaging content that will attract customers. By branding your business in a unique and captivating way, you'll be able to stay ahead of the competition and ensure a successful future in the world of travel and tourism. 
Who are your customers?
When you're thinking about branding your travel and tourism agency, it's important to identify your target audience. This is a difficult task since there are so many different types of travelers and tourists out there. But one way to start is by researching different niches available both in terms of location and demand. This will help you find a demographic that's specific to your business, and it will also give you a stable pool of potential customers from which to draw leads. For example, if you're targeting families who are interested in experiencing the Scandinavian culture, you can research travel options that focus on specific regions around Sweden or Denmark. This will help you provide the specific experiences your target audience is interested in, and it will also allow you to offer unique services that other agencies may not be able to offer. Once you align your overall strategy with this approach it is important to get the word out. This means marketing your agency in the most relevant possible way within your community. 
Every destination is unique
Once you've identified your target audience, it's important to create content that highlights a specific destination. This means writing about unique experiences that make that place special, and it also means writing in a style that's easy to read and understand. An excellent way to engender greater interest with your audience is to leverage the unique benefits that each destination has to offer. For instance, you could specialize your offers and focus on tours in one specific destination such as the Greek islands. This could involve both the historical aspect as well as the popular party locations.
Tell a story
When it comes to branding your travel and tourism agency, it's important to create engaging stories that will humanize your brand. That way, potential customers will be compelled to learn more about your agency and what you can offer. A good way to do this is by focusing on your agency's origins and explaining how to start a tour operator business. This can help to paint a picture of who you are and what you stand for. It can also help to connect you with your customers on a personal level, and it can heighten their sense of connection to traveling.
Leverage powerful visuals
One of the best ways to promote any brand is to establish consistency across all elements of your brand's image. For instance, you could improve the way your logo looks and then match the rest of your branding strategy to that. This includes everything from your typography, to the colors and pictures that you use. Once everything is in sync you can promote your new brand image through your website, merchandise, and social media platforms. 
Focus on your workforce
Another way to create engaging stories is to focus on the people you work with. These stories should show how your agency has helped them achieve their dreams and goals, and how they were able to travel the world as part of your organization. By doing this, you'll not only humanize your brand even more, but you'll also compel potential customers to learn more about how they too can travel under the guidance of such experienced professionals. After all, your employees are your key players who are in direct contact with the customers. Their goals, values, and professional satisfaction will directly affect the experience that your customers receive. 
The travel and tourism industry is one of the fastest-growing sectors in the world, and it's only going to become more competitive in the coming years. To stay ahead of the competition, you need to be engaging and innovative with your branding. If you take these steps, you'll be on your way to building a successful travel and tourism agency that's well-known for its unique experiences and great customer service.