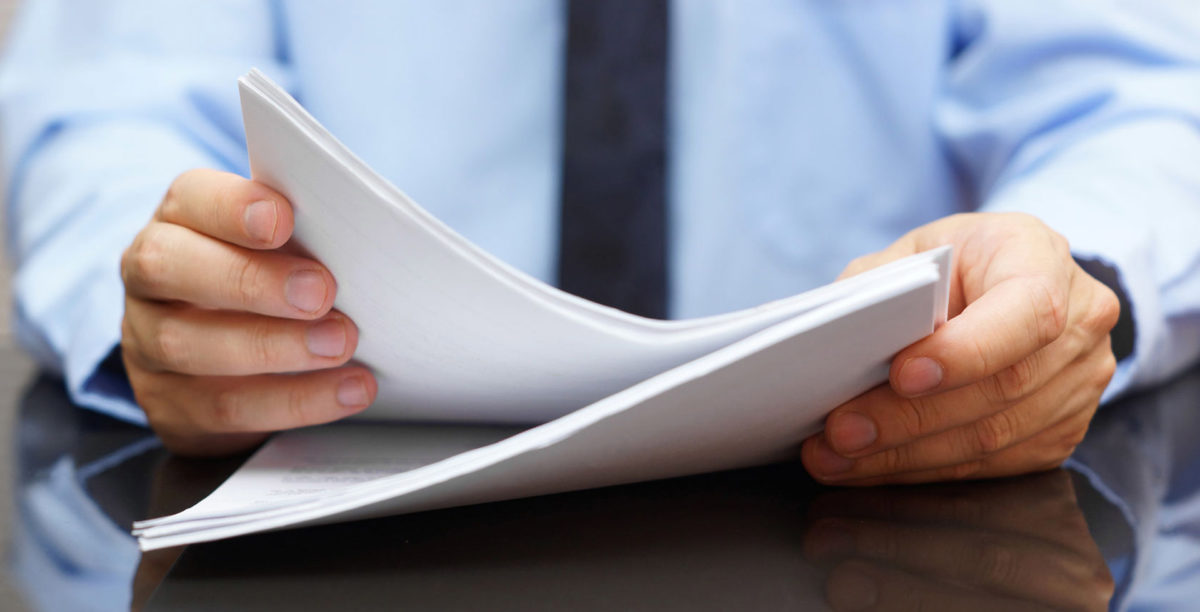 Successful companies tend to departmentalize their operations to maximize productivity and improve management efficiency. With that said, businesses can't function if their departments can't find ways to work together. It's especially true when it comes to the marketing and product development divisions of an enterprise.
While it's true that marketing and product development should function separately for the majority of the time, the two departments cross paths at critical moments. Both sections will fall short without collaboration, causing the entire operation to struggle. 
With this in mind, marketing professionals need to understand their role in the digital product design and development process. Likewise, developers, designers, and product managers need to embrace the insights and expertise provided by their sales-minded colleagues.
Customer feedback
The most helpful information a marketing team can provide product development staff is an insight into the customer's mind. A company's marketing department will have the data and experience to fill in the gaps about customer wants and needs. Development teams that lack these crucial resources are at a significant disadvantage. Meanwhile, marketing personnel that can't relay their findings are failing to reach their full potential.
Competitor analysis
Marketing professionals tend to be well-versed in what the competition is offering. That information can prove vital to the development of a popular product. While many digital product developers are understandably cautious about getting too wrapped up in what competitors are doing, that doesn't mean that information isn't useful. It establishes a baseline, encourages creativity, and drives ingenuity. It can also teach lessons on what not to do going forward.
Built-in allure
What company doesn't want to sell a product that drives consumers wild? While not every business will develop the next iPhone or other revolutionary product, they can take steps to make their products as enticing and exciting as possible. More times than not that involves collaboration with marketing professionals with insight into what customers want.
Life cycle refinement
Quality products are designed with their entire life cycle in mind. Given the inevitability of obsolescence, it's easy to see how marketing plays a vital role in mapping out the life of a digital product. When the marketing and product development teams work together, the product life cycle can be refined to transition to new generations. That way, customers aren't blindsided by the need to upgrade. They've been briefed courtesy of the marketing department. Meanwhile, the product development team can incorporate marketing insights into their life cycle planning.
Elevated excitement
Designers and developers need a hype man in their corner. Otherwise, some of the most incredible innovations and improvements can be lost on the consumer. By getting the marketing team involved with product development, companies can develop more exciting ad campaigns. Companies should also consider the benefits of having marketing personnel participate in the product testing phase. That way, the marketing strategy stems from user experience rather than customer expectations.
Broader horizons
Products are geared towards the target customer. But what if the target market could expand to include a wider swath of consumers? The sales increase would justify the necessary tweaks during the product development process. However, the potential for market expansion is something developers will likely need marketing pros to explain. In doing so, they help shape future products and grow company revenue at the same time.
It's clear that large companies perform best when tasks and responsibilities are divided amongst several departments. However, these various sections need to come together from time to time. That's because the whole is greater than the sum of its parts.
With this in mind, product developers and marketing experts must understand the importance of working together. When it comes to launching successful products, you can't have one without the other.