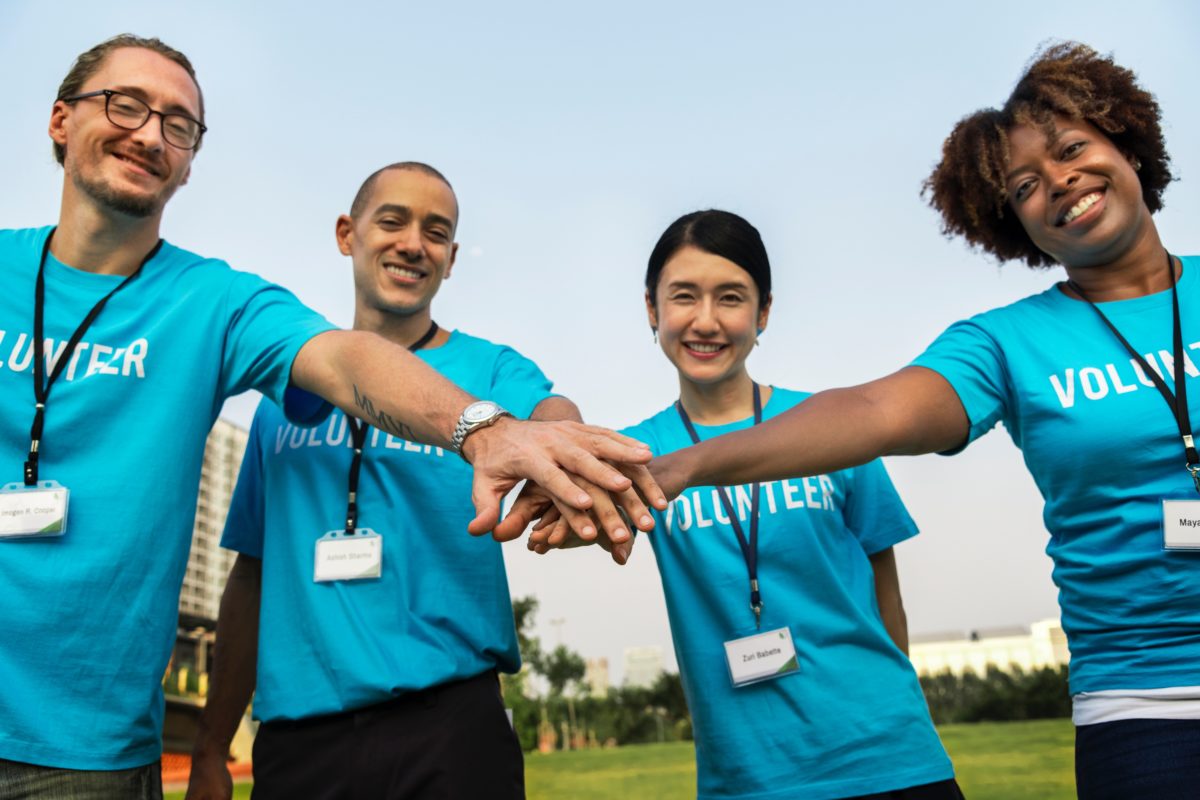 The education industry is a vast and diverse one, however, not all of its beneficial aspects are intellectual and altruistic. By becoming an RTO (registered training organization), you can provide an invaluable service to those who desperately need it while making a profit for yourself along the way. RTO is an organization that provides vocational education and training (VET) to students in order to prepare them for their specialized careers later on. Now, even though there are over 5000 RTOs in Australia, most of which are in specialized niches, there's still some room for growth and advancement.
1. TAFE vs. RTO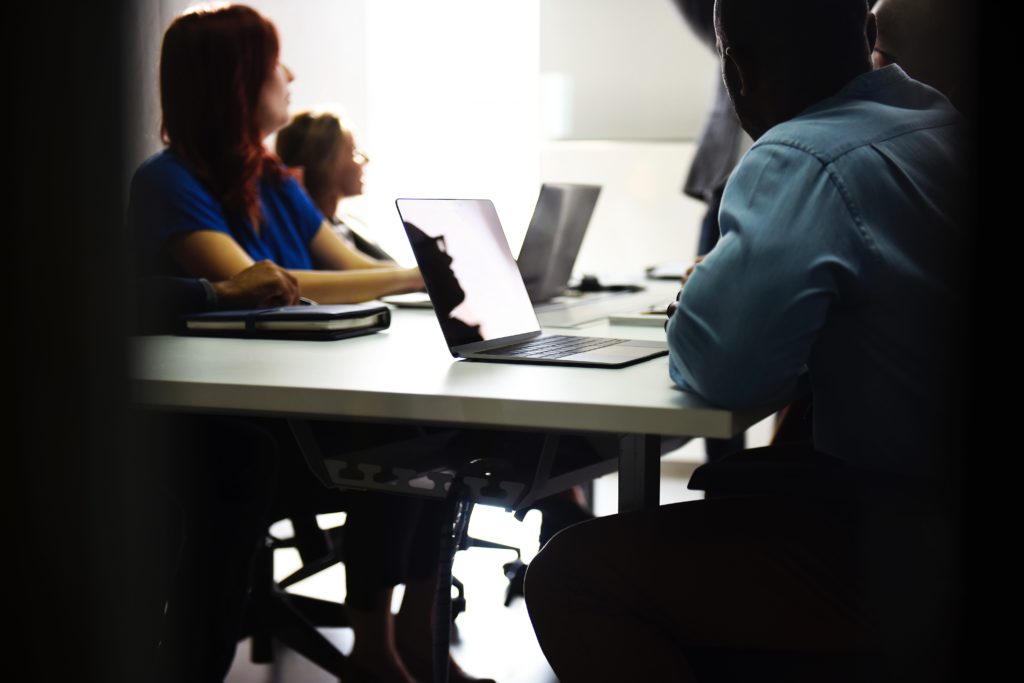 Before we proceed to discuss this important issue, it's important to mention that there are a lot of people who mistake the term TAFE (technical and further education) with the term RTO. While on the surface, these two terms may sound somewhat similar, the fact is that TAFE is government owned and RTO is privately owned makes all the difference in the world. Other than this, TAFE is less niched than RTOs, which are mostly oriented towards equipping one to deal with a very narrow, specific set of services. As for the popularity and the issue of how widespread both of these organization types are, last year about 2.4 million students enrolled in various RTOs across the country, while only about 739,000 did so in various TAFE organizations.
2. RTOs in the business world
One of the greatest differences between RTOs and the traditional, formal, education, lies in the fact that RTO has a great application in the business world. First of all, an RTO expert can make an estimate of skills that are in the greatest demand by your business, as well as compose a development of training program that will allow for it to satisfy its needs. Other than consulting and planning, an RTO can provide training equipment, personnel and reliable RTO materials that are necessary for this task. Most important of all, sometimes knowledge isn't enough and, in that case, RTO can produce a nationally-recognized qualification or a certificate. In other words, the RTO system isn't just an element in the present-day business world, it's one of its supporting pillars.
3. Steps to start an RTO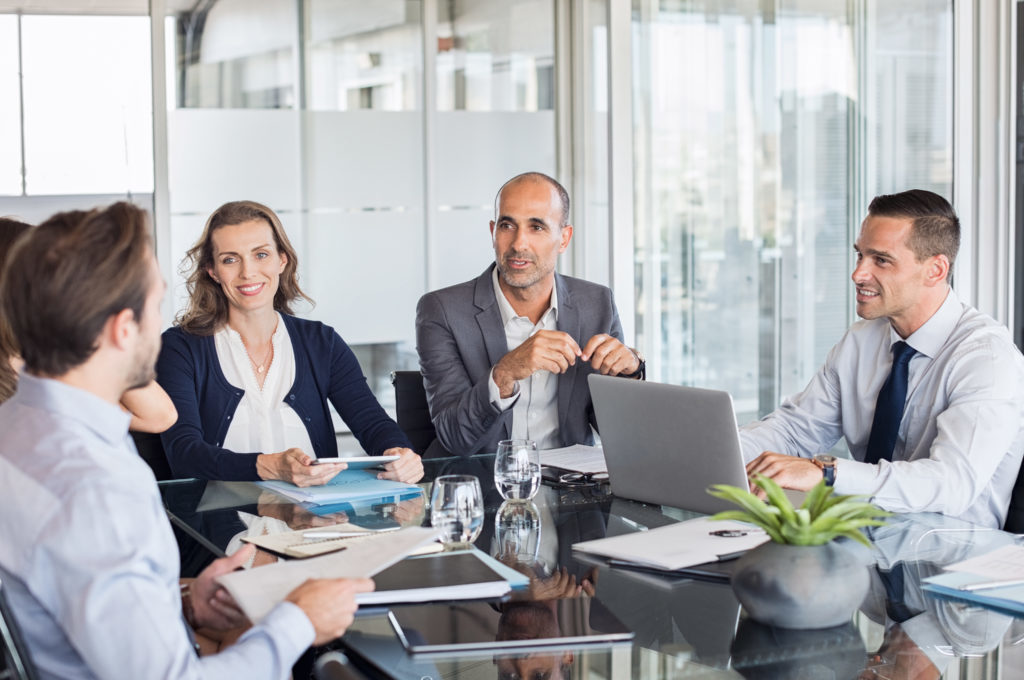 In order to launch your own RTO, you need to apply for a registration and fulfill several vital steps. First of all, you have to complete the application, pay all the fees for initial registration, go through an initial annual RTO registration charge (right away) and, of course, meet data provision requirements. Keep in mind that this organization isn't just educational but also financial, in nature, which is why it'll have to undergo a thorough audit. Later on, if necessary, you'll have to make certain changes to registration and renew it year after year. Australian Skills Quality Authority is in charge of this and their decision is final, yet, their decision can be contested and changed, provided that you manage to persuade them otherwise. Still, the body reviewing your registration usually tends to be fair and unbiased.
In conclusion
Regardless if you're someone with an aspiration of starting your own RTO or merely aim to collaborate with one (individually or as a business). Knowing how they work, why they are relevant and what types there are may help you understand them better. As for the registration process, getting familiar with the organization in charge of their approval and supervision might help you trust them substantially more in the future. Either way, all of the above-discussed is a common knowledge that's more than worth possessing, even though a lot of people still remain oblivious when it comes to specifics of this topic.