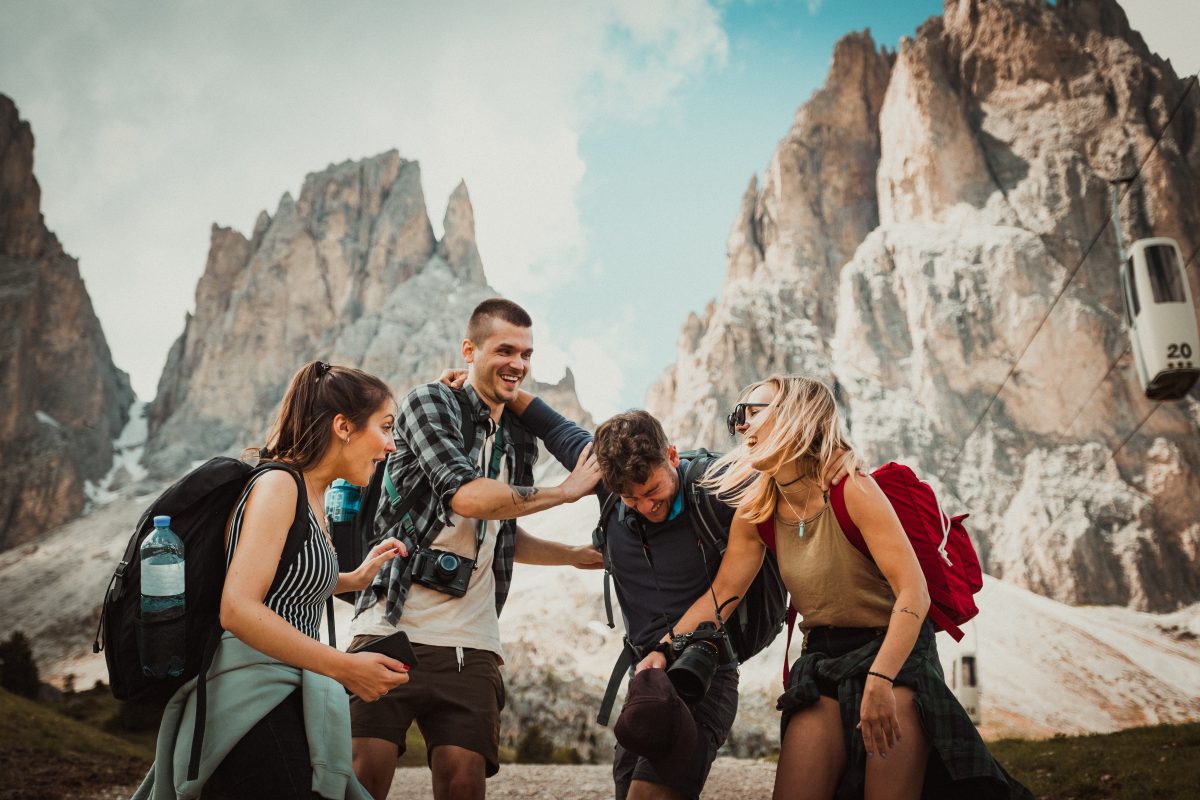 As a professional, it is essential to have a fashionable and practical business office bag for commuting. Hence, various selecting options and standards appear. Among all of those experiences and multiple backpacks choices, what are the decisive factors affecting our decisions? Today, we will share a shopping guide for you, hoping to help you in choosing a durable working backpack.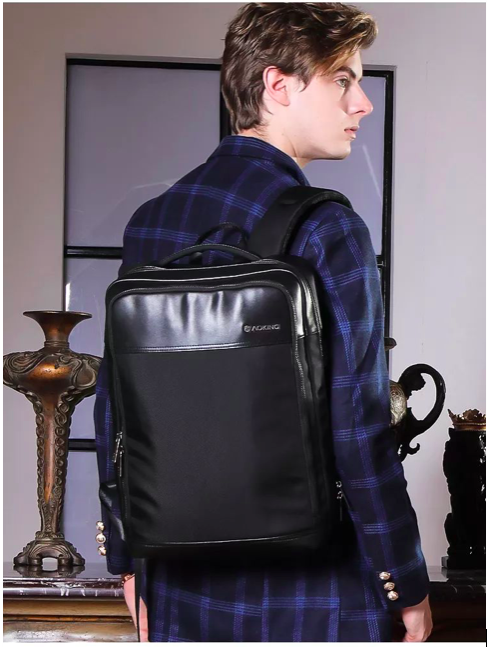 During the whole selecting process, there are three most basic and vital factors:
1. Portability.
Most people choose shoulder backpacks to avoid single-shoulder bags from making them overly bear the load, which would significantly affect their health. That's the reason why when we choose the office backpack, we should select one not being too heavy. The backpacks ought not to add any extra weight to the loading. In contrast, they should be light and convenient, not resulting in heavy-burden travel. As a result, it is suggested that the shape and material of the working backpacks should be chosen to reduce the local burden of the human body.
2. Reasonable zoning.
When it comes to a professional package, we should choose a thoughtful partition design according to our own needs. Or else, your backpack could be in a mess, and you would have no ideas to find the stuff you need. For example, we need to have a targeted exercise function on the backpacks for sports purposes, and the bag should have its own extendability as for traveling; likewise, a business official backpack should be of high value and fashionable design, even specializing in technology to make the packaging convenient. It would be better to choose a flexible partition design to meet the needs of different scenes in our daily life.
3. Material.
Everyone would like to choose a durable and waterproof shoulder bag. After all, no one wants his valuables, such as laptop computers, to be wet by rain. Therefore, when you purchase a working commuting shoulder bag, it is essential to choose a fabric that has a daily waterproof function. Moreover, the fabric material determines the durability of the backpacks, so we should pay more attention to it.
Recommended backpacks
After talking so much about the selecting standards, we have already had some of the backpack manufacturers that achieve high in these aspects.
Aoking backpack, founded in 1985, is a diversified enterprise that integrates with designing, researching & developing, manufacturing, export trading, e-commerce, and operation. In China, they own more than 20,000㎡ modern production base and more than 800 workers.
During more than 35 years of hard work, AOKING has successfully entered 68 countries, and now owns more than 500 distributors all around the world, including many on-line platforms like Amazon and Ali-express. Their products include business bags, casual backpacks, school bags, camping bags, and luggage, etc.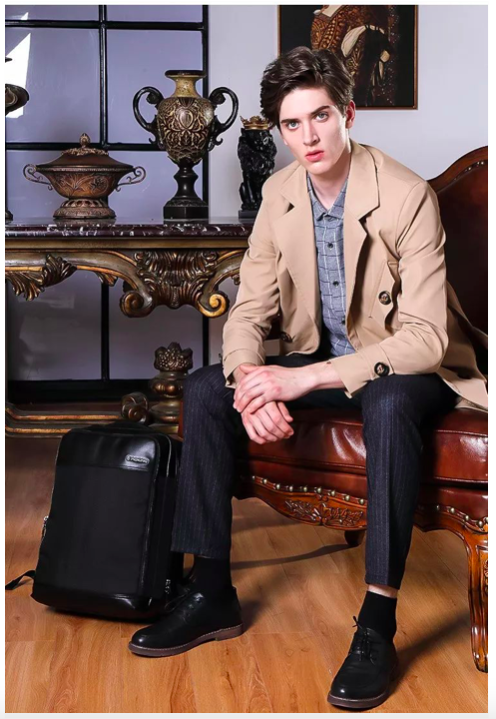 AOKING business commuter backpacks meet perfectly those standards mentioned above. The all-black color design gives off a sense of high-scale and adapts to all daily scenes, including working as well as traveling. Even IT workers favor the powerful functions of keeping and organizing stuff. With this backpack, you will have no worries of not finding the needed. As for the details, it won't be left behind compared to other bags. The shoulder belt is uniquely designed to lessen the stress of human beings. The surface touching the back is also comfortable and could help give off the heat. The zip is specially made of stainless metal materials, which attributes to expand the life span of the office backpack.
With these selection tips, I am sure you could make the right choice out of all the diversified products now. Getting started, you would be better to try out Aoking canvas backpack, and you won't regret to do that.