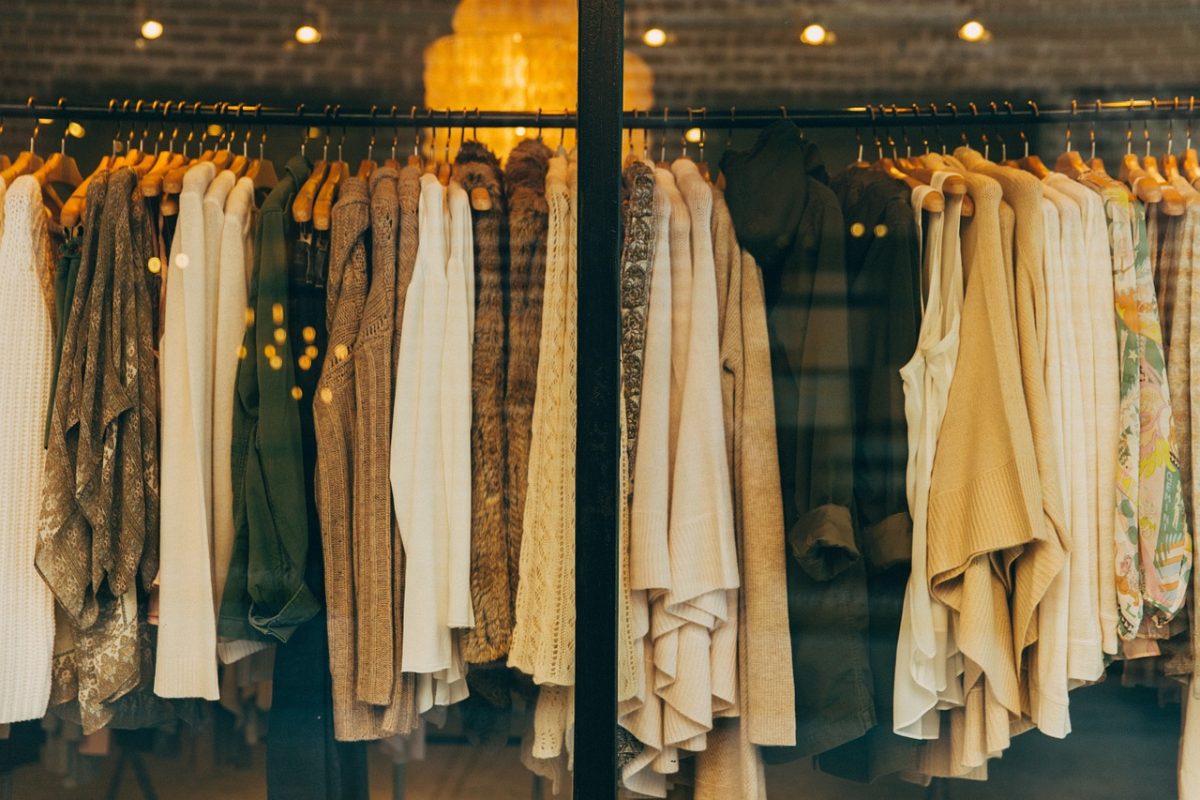 If you run a retail store, your sole goal will be to provide customers with the best experience possible while shopping. Turning potential customers into regular visitors can be a great way to expand your brand and increase revenue. After all, consumers are not going to shop in stores they don't feel welcome in. 
Whether you've recently launched your store, or you've noticed a decline in foot traffic, here are some of the best methods to improve the visitor experience in your retail store.
Offer a Unique Experience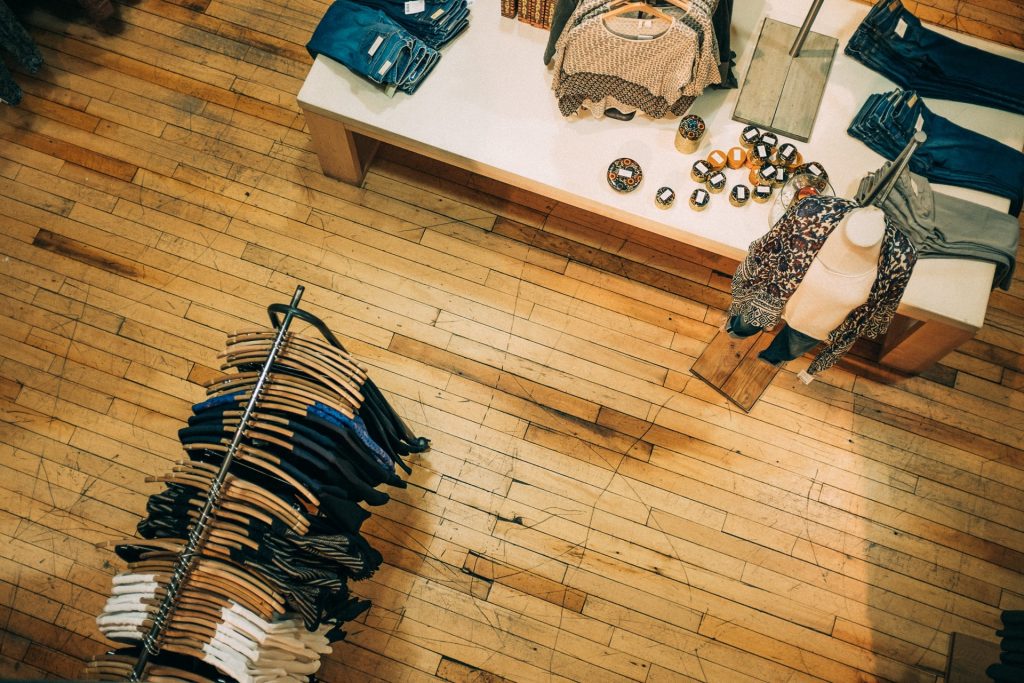 No matter what kind of retail store you run, there will be many others who sell similar products to your own. If you operate in a city, your store needs to stand out for all the right reasons over competitors. Researching the typical shopping process customers go through can help you create a unique experience for your store. Whether it's engaging with your products in an unexpected way, playing different music, or investing in modern lighting, how your retail store looks can say a lot about your brand and whether consumers want to use your services.
Begin with Your Team
For your retail store to thrive, you need to deliver excellent customer service to everyone who walks through your door. If your team isn't going above and beyond their duties, customers may not feel valued and appreciated. It's your job to hold regular training for your employees, which can be a great way to keep them in the know of the latest developments in your business, as well as new tactics to bring in new customers. Regular training can be a great way to identify your employee's strengths and weaknesses, and what changes need to be made.
Create a Child-Friendly Atmosphere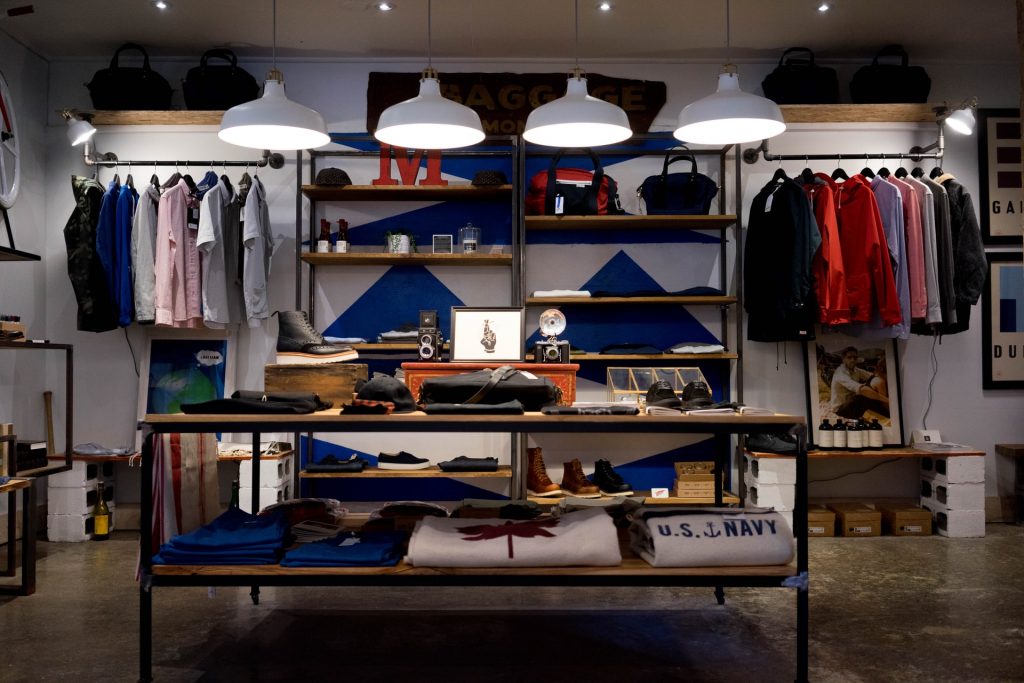 Many shoppers bring along their children for convenience. If you're a parent, you will know how stressful the experience can be. So, making your retail store child-friendly by adding things for children will mean they stay entertained, as well as not throw a tantrum out of boredom. A television, a train set, or a chalkboard will keep kids occupied, meaning the parents will spend more time in your store and purchase products. Also, having staff who know how to interact well with children can help you build a reputable brand.
Make Your Store COVID-19 Secure
In unprecedented times we find ourselves in, the coronavirus pandemic has transformed the way retail stores operate. If you have stayed open, you need to make sure that you're following government guidelines to keep customers safe and protected. Whether it's by having hand sanitizer stations, reducing capacity, or installing glass shields, customers will appreciate the measures you've taken to reduce the risk of contracting the coronavirus. 
Your customers are the people who keep your retail store afloat. When shoppers step through the entrance, you want them to feel relaxed and enjoy the whole experience. So, using the right methods can transform how your retail store operates, helping to build a loyal audience who will stick with your brand.