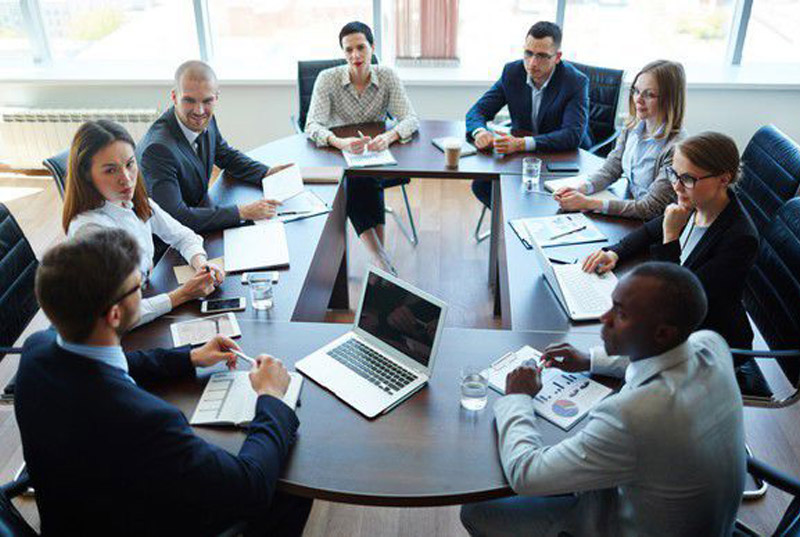 Do you have an important business meeting coming up soon? Whether it's your first time or if you've been doing it for long, there can be some jitters and nervousness running it. So you're probably online looking out for suggestions for a smooth and successful meeting, like thousands of others worldwide.
Not to worry, because you aren't alone, it can be difficult trying to find the perfect strategy to have everyone satisfied with your meeting! That's why I decided to help you out and compiled these different tips to run an efficient business meeting. So read on!
Five Ways to Run a Successful Business Meeting
So you're about to head your business meeting and have the jitters? Whether it's a confidence issue or an important audience, there are ways to keep your mind at ease. Follow these five easy and doable tips for your next meeting:
Have Your Meeting In Familiar Areas
The meeting place can be an important factor to boost your confidence. When you're in a familiar and comfortable area, it can help set you up for a better performance in meetings.
After all, you wouldn't be able to feel your best if you aren't familiar with the place you're in. Think of it this way: If you're into sports, then you know that teams do even better on their home ground compared to other stadiums or fields. The same goes for business meetings, as the more confident you'll feel in a place you know and like.
So if you can choose the area where the meeting will be held, do it somewhere familiar, such as your office's conference room. However, if proximity is a problem to everyone attending the meeting, you can rent virtual meeting room too given they are just like contemporary offices.
Prepare a Professional Presentation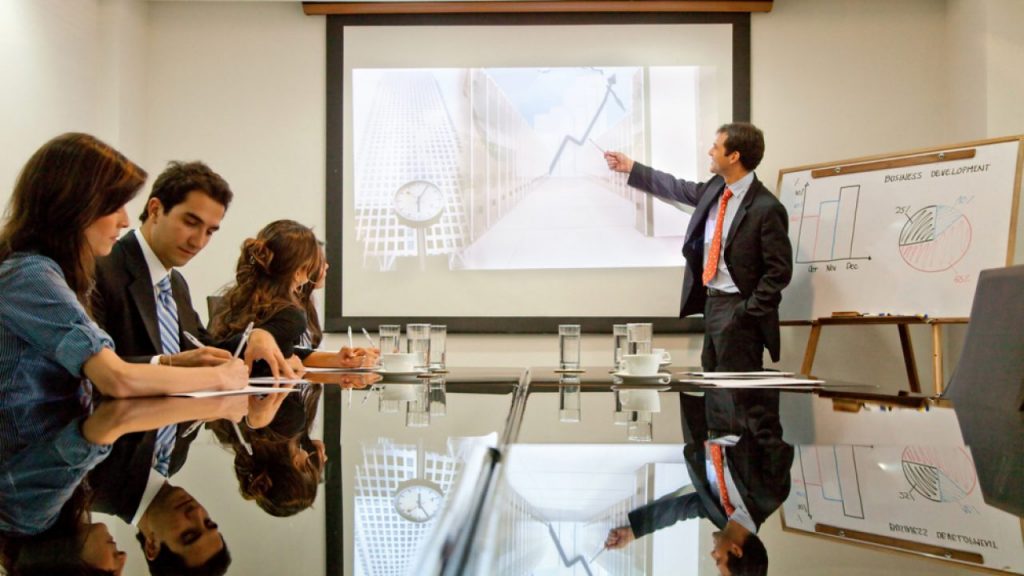 A presentation will speak for what you have to offer or pitch to your audience, which is why it's absolutely crucial to make it as professional as possible. You wouldn't want to give a half-baked presentation, which may confuse your audience or put them off. Regardless of what you're offering, a good presentation can help create more positive responses.
Besides a well put-out presentation, you also need to deliver that presentation well, making sure you do so with certainty. When you do this, your clients and audience knows that you believe and know the field you're working in. This makes it beneficial to reach your goals and receive satisfaction in all your meetings.
Highlight Your Achievements
The meeting should be focused on the main target and what you offer, yes. However, during the meetings, especially in off-meeting conversations, do try to slip in some of the positive results from your company. This can help customers trust your work even more and have them take action after the discussion.
Not only should you highlight the achievements in your presentations, but you should also add this on your website. There needs to be a section which highlights all your achievements at work because most likely, clients will check it before meeting with you. 
With that said, don't highlight just ANY achievement. Show previous accomplishments relevant to the meeting's topic, so they are aware of your capabilities and how you're of great use to them.
Know the Audience Well
As mentioned, clients would search you up before meeting with you to know what kind of a person they'll discuss with. Just like them, you need to know your clients and audience the same.
Think of business meetings as if you were performing onstage, and your clients are the audience. When you know what they like, the more inclined they are to give positive feedback and responses. 
Some clients may like the traditional and pain textual presentations, while others prefer even more creativity, with more visuals and samples to see throughout the meeting.
Make sure you know and give exactly what your clients want and need. You don't need to impress them with frills, but with all the individual and relevant necessities to keep them interested.
Dress and Look Smart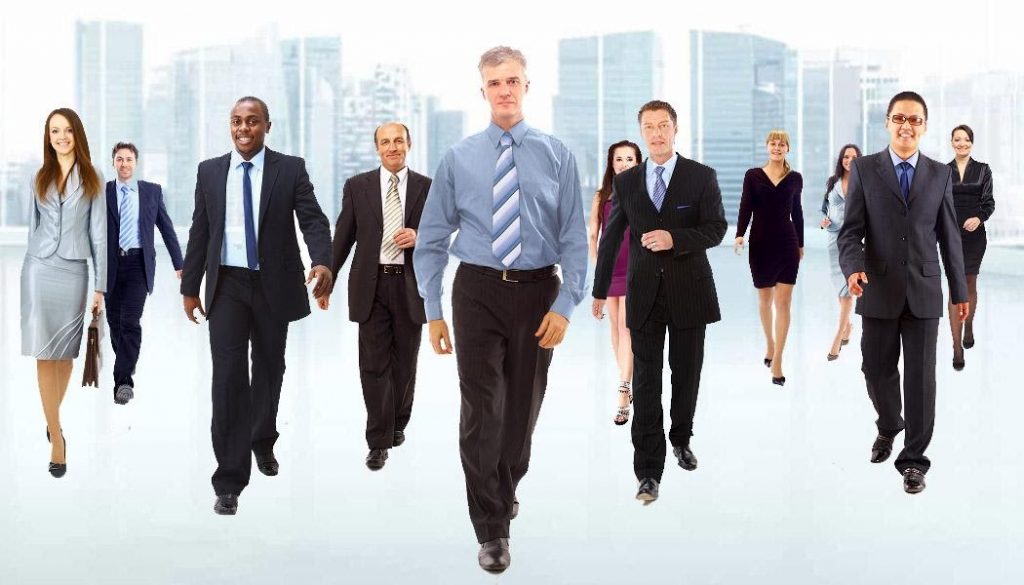 And lastly, your appearance matters in all settings, especially in business meetings. Consciously or not, all of us would judge people by the way they carry themselves, and no one would listen to you seriously if you didn't look confident and professional.
You don't need to overdo it, the simpler, the better. You should wear something professional AND comfortable, finding the right balance between the two. Wear colors which suit you best and the attire asked for, depending on the setting and nature of the meeting. 
Besides this, have a confident smile and gestures, making sure everything is all positive!
Wrapping It Up
We all know how nerve-wracking business meetings can be, especially if it's your first time! Don't worry, with the right tips and a good attitude, you can run things smoothly and have an efficient meeting with a lot to learn. Next thing you know, you'll be running the conference room with ease!
I hope this article on how to run a successful business meeting gave you ideas on what to do. So don't wait any longer and begin following any of these tips now. 
If you have any questions or want to share your tips and experiences in business meetings, do comment below. All your thoughts are much appreciated!