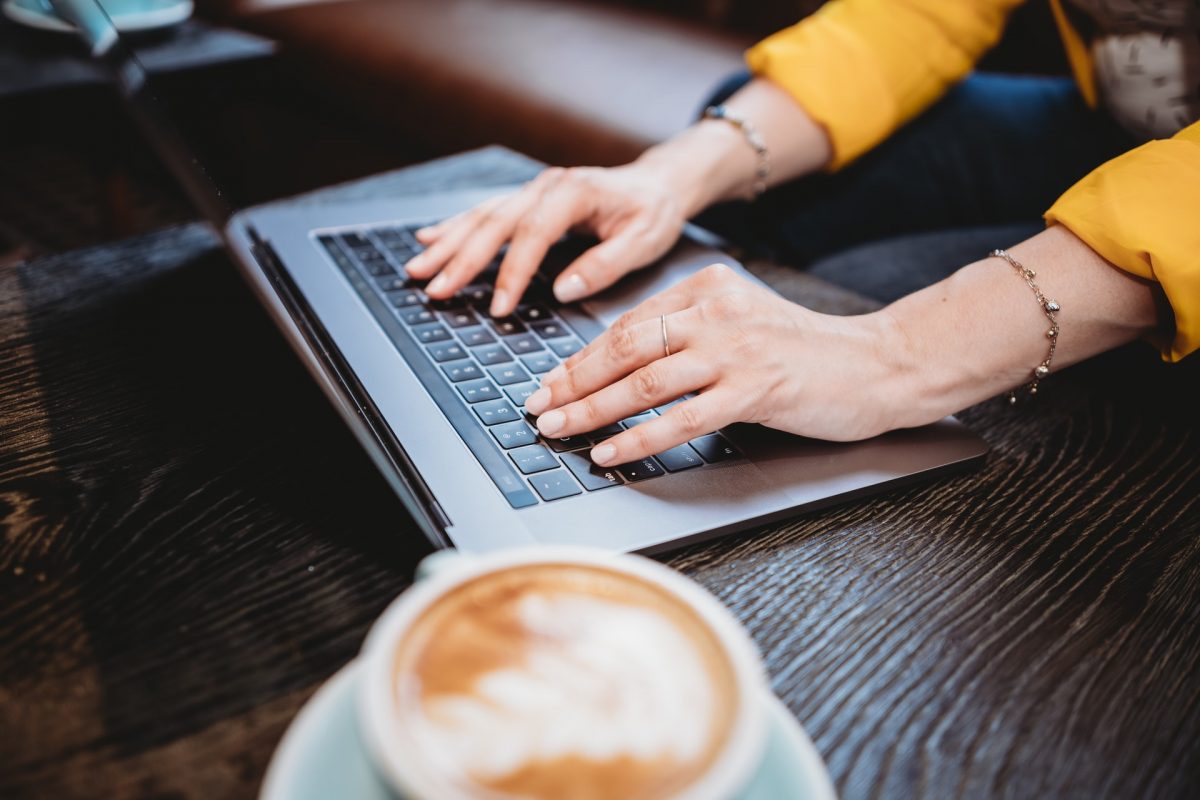 In the world of business management, few words draw as much debate and discussion as "consultant." For some, hiring an outside consultant is a chance to take an honest look inward, one that serves to benefit the company. For others, consultants are a waste of time and money, providing businesses as much useful information as would a carnival flimflammer or snake oil salesman.
Like all trades and industries, consulting is not without its share of so-called experts whether its legal, financial, or anything in-between. However, a few bad apples shouldn't spoil the bunch. The truth is there is value in seeking business consultants for a variety of reasons.
The following represent the most common ways companies benefit from hiring outside consultants:
Improve their image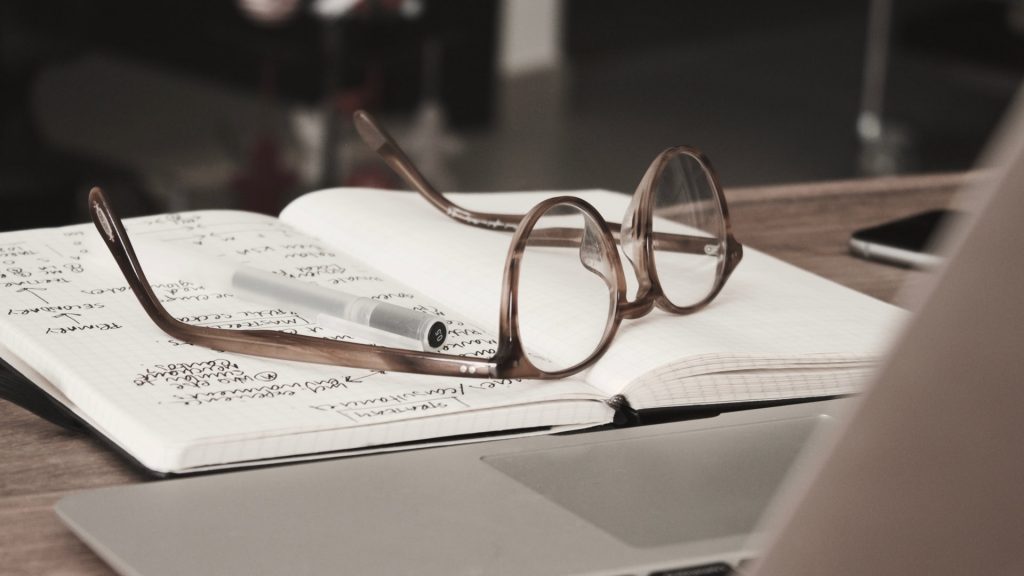 Many companies find themselves in a situation where their brand or their image (or both) have strayed from their intention. Whether through their business practices or plain bad luck, companies in this situation often seek the services of a marketing or public relations consultant. This consultant typically works in tandem with an ad agency or PR firm to devise ways in which the client can successfully reconfigure their image, elevate their brand, and improve their reputation.
Save money
If asked, most managers will likely say the number one reason they'd get an outside consulting service is to find new ways to lower costs and save money. For instance, shipping consulting software gets designed to help volume shippers get better rates from carriers. In other industries, identifying redundancies and waste are the primary drivers of savings thanks to outside consultants.
Streamline service
The brothers who opened the first McDonald's restaurant didn't make their first fortune by selling franchise opportunities. That didn't happen until Ray Kroc entered the picture. Before his arrival, the McDonalds brothers were earning a lucrative living by selling their streamlined system to other quick-service restauranteurs, including the men who went on start Burger King and Taco Bell. In this sense, they were acting as the world's first fast-food consultants by showing other companies how to operate faster and more reliably. It goes to show what businesses can learn from outside consulting services.
Get insights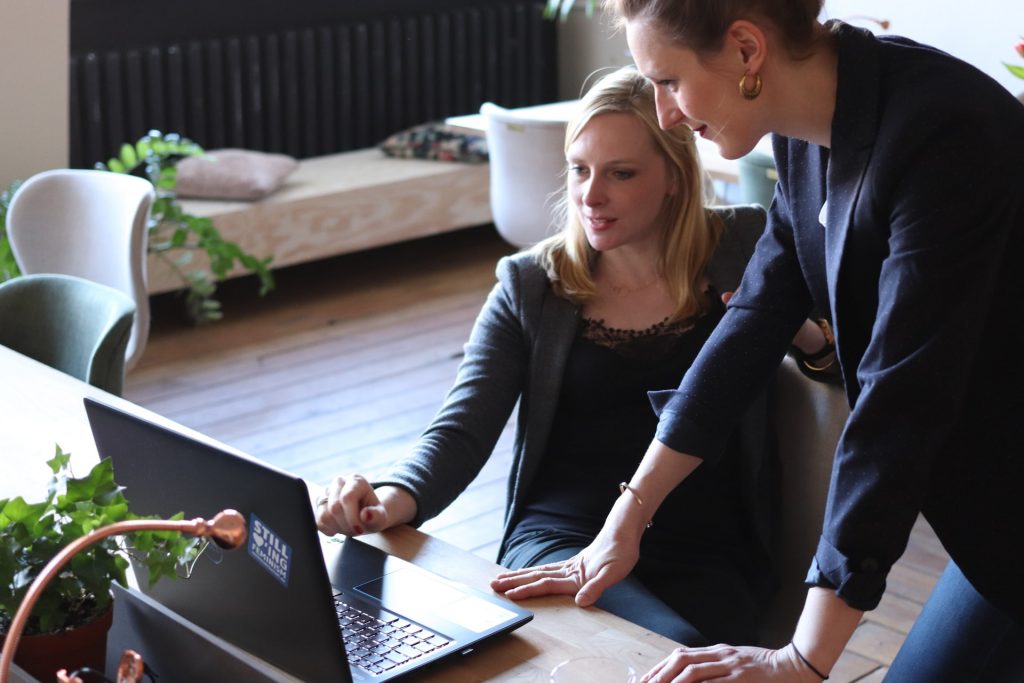 Doing business in a given trade doesn't automatically entitle one to trade secrets. It's possible to be operating for years without knowing the best ways to do certain things, while competitors do. Outside consultants can outline these insights and improve operations overnight on things you can't and won't ever know about from tax codes to trademarks. 
Gain an edge
The improvements, the insights, and the savings that come from hiring a consultant all add up to gaining an edge over the competition. At least, that's the hope. As mentioned at the start, the key is finding a consultant or consulting service with the expertise and experience to provide the information needed for companies to do better. In doing so, businesses will have a gameplan going forward they can use to catch up to, or even surpass, their business rivals.
Business consultants get looked upon as saviors to some, charlatans to others. The vast majority fall somewhere in between. If a company finds consulting services in the range leaning towards the former, they'll succeed in reaping the benefits of hiring a business consultant.